So recently, my husband and I made a little announcement.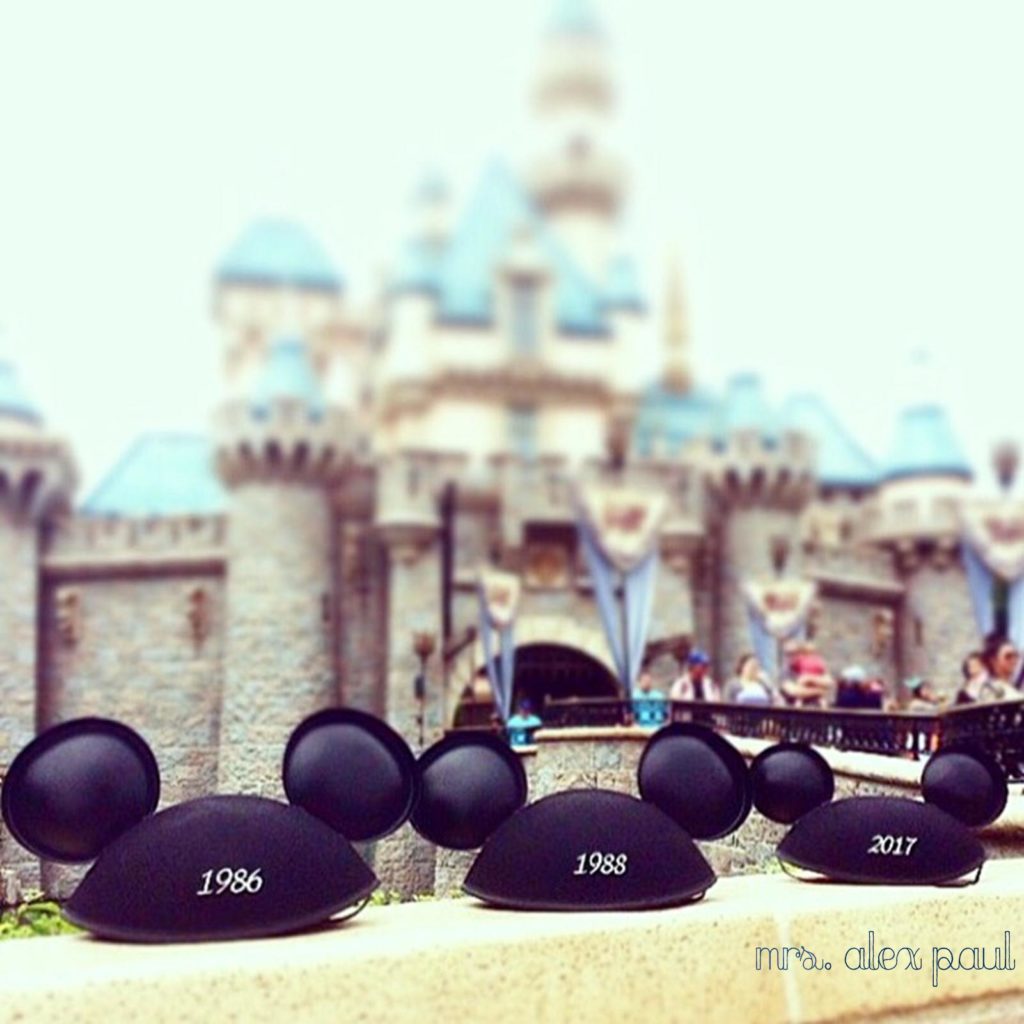 Baby Paul arriving November 2017.
Exciting. Terrifying. All of it.
One of the first things I did when I found out (other than go into a deep emotional panic) is look up pregnancy announcement ideas.
I knew I wanted something that really reflected my husband and I…not that we're Disney freaks or anything..but being that we've been to Disneyland, Disney World and some Disney Cruises…we might just be Disney freaks..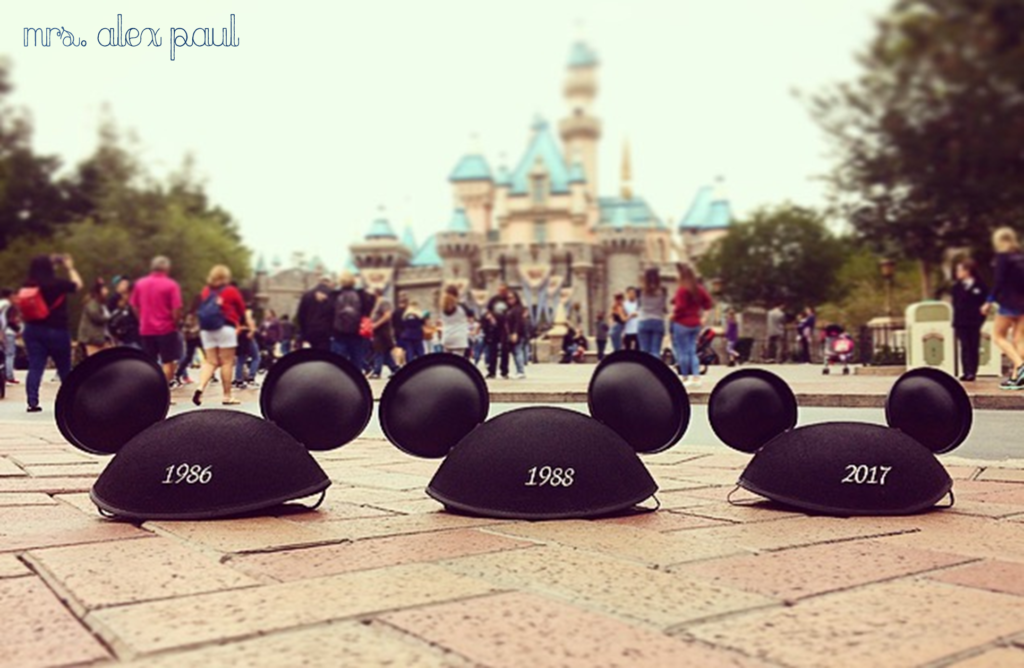 Going to Disneyland and scoping out photo spots was so fun – and an opportunity to sneak in a churro in between takes.. #priorities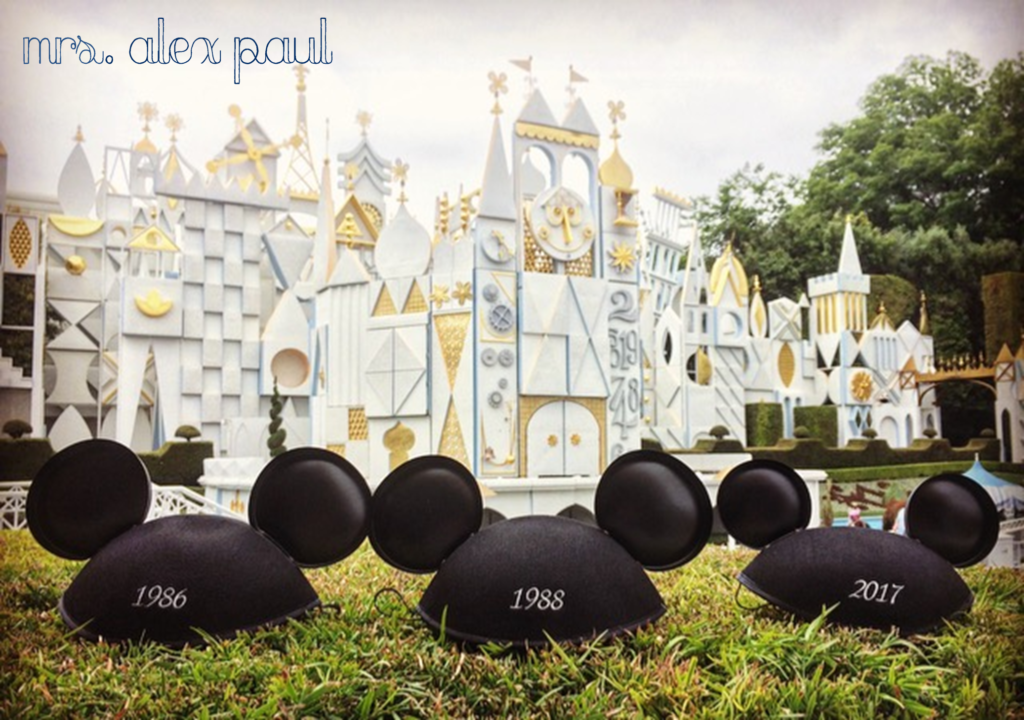 We almost went with the It's a Small World photo – and the caption Something Small Arriving November 2017. I mean, it just begs for that sentence!
But we decided to go with the close-up castle shot – just so classic!

So excited with how our announcement turned out. And what's awesome, is that we have an awesome, built-in keepsake in our Mickey Ears hats! Hope it helps you plan out any special announcements you have in the works! 🙂
Love,
Mrs. Alex Paul