Let me tell you about one of the great loves of my life.
Bridal showers.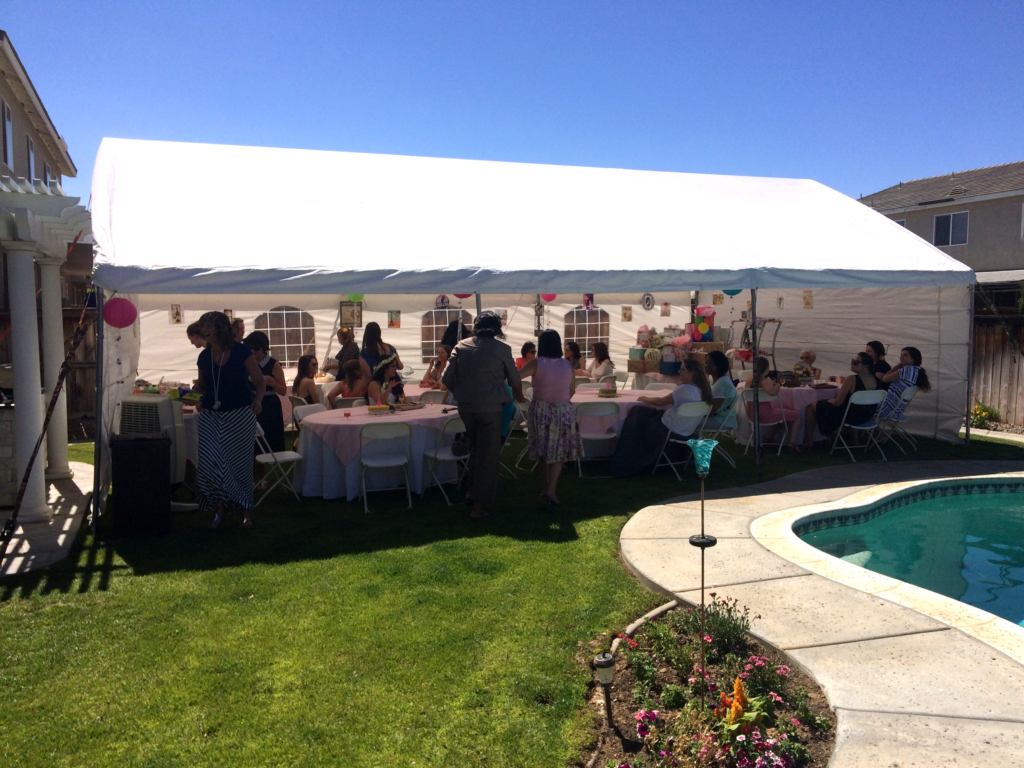 I'm obsessed. Girly decor. Games. Dainty food. Present-opening. Sign me up for every bridal shower on earth.
This past weekend I was lucky enough to host my cousin's Parisian Bridal Shower. #iwasinheaven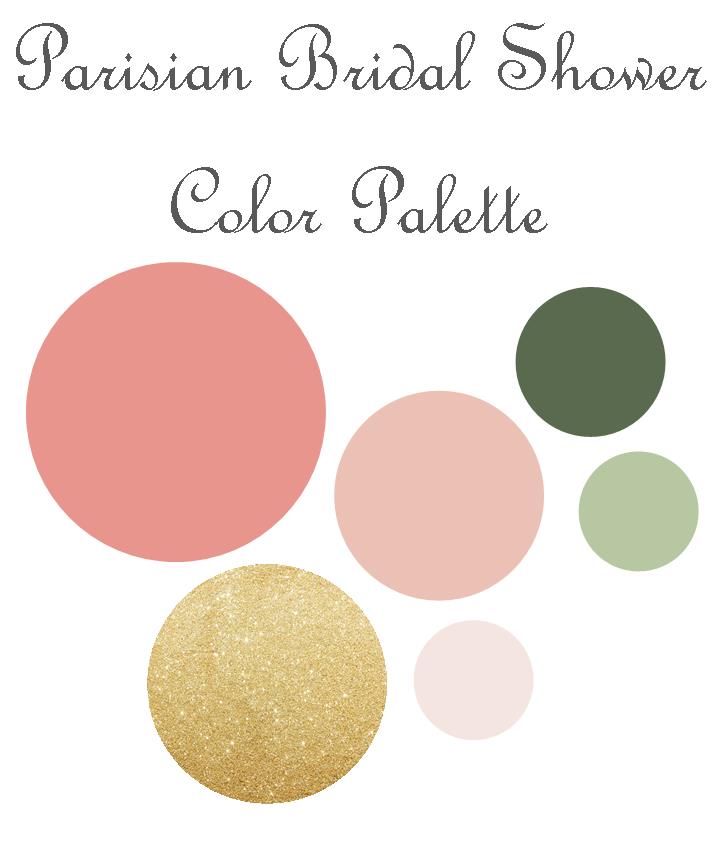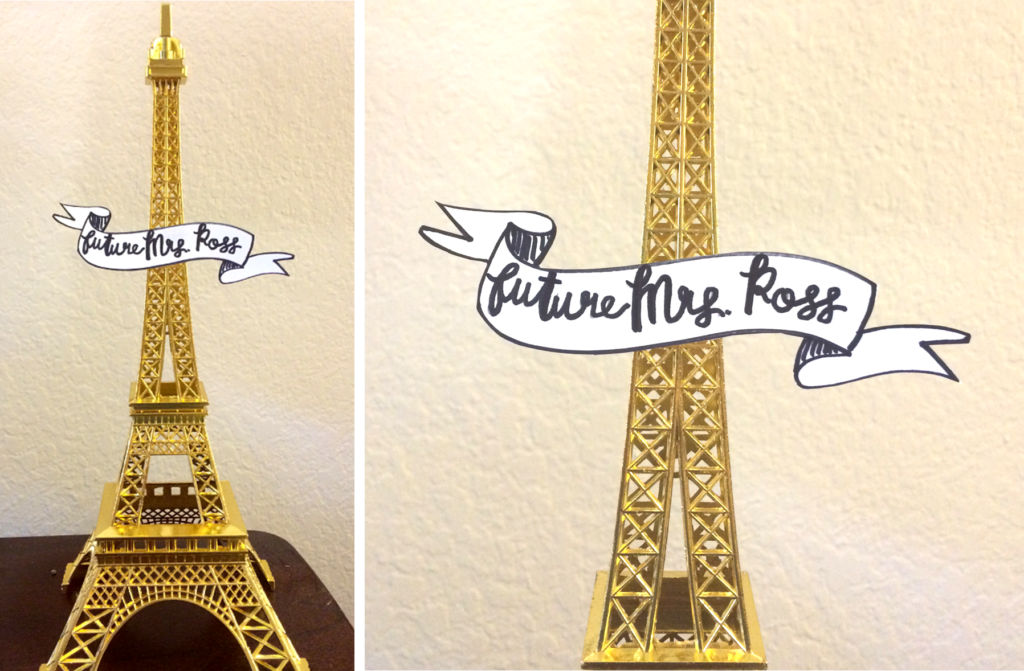 With each invitation, we asked guests to bring a special recipe to the bridal shower. Such an awesome way to get old family recipes and start a collection of yummy newlywed meals.
(Printable at the end of post)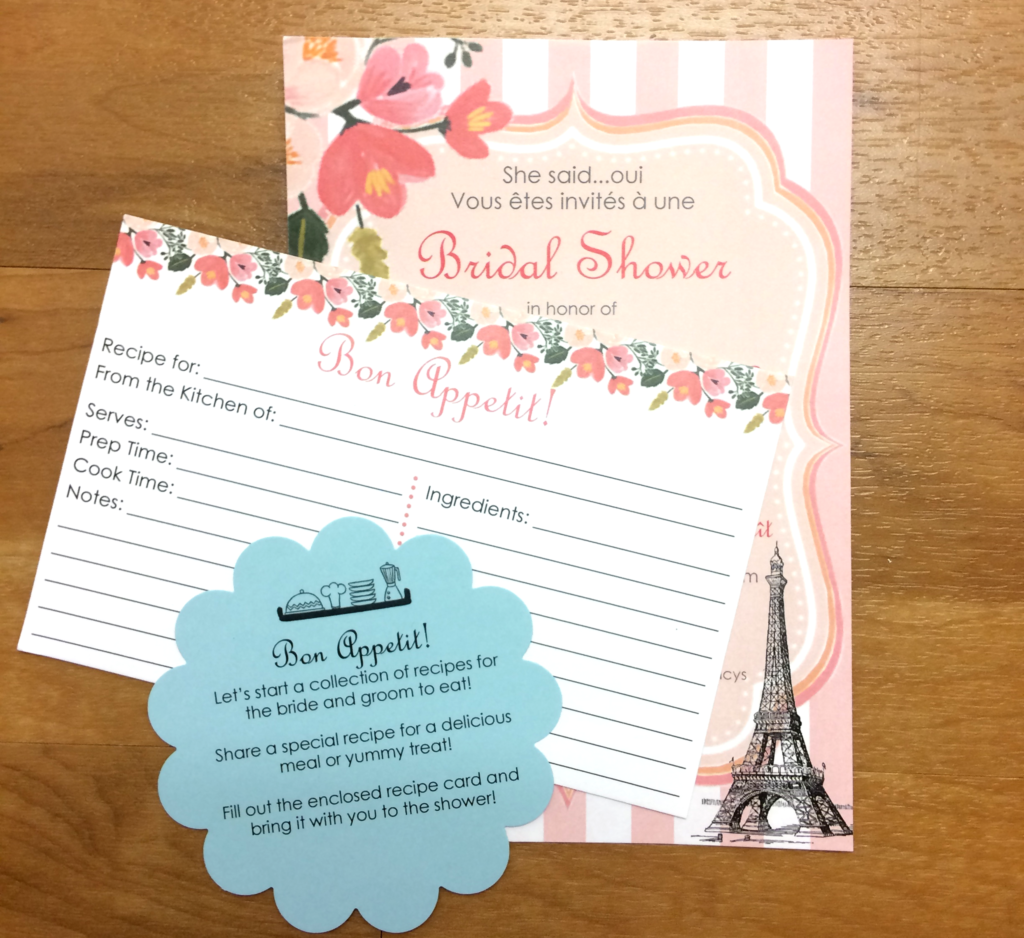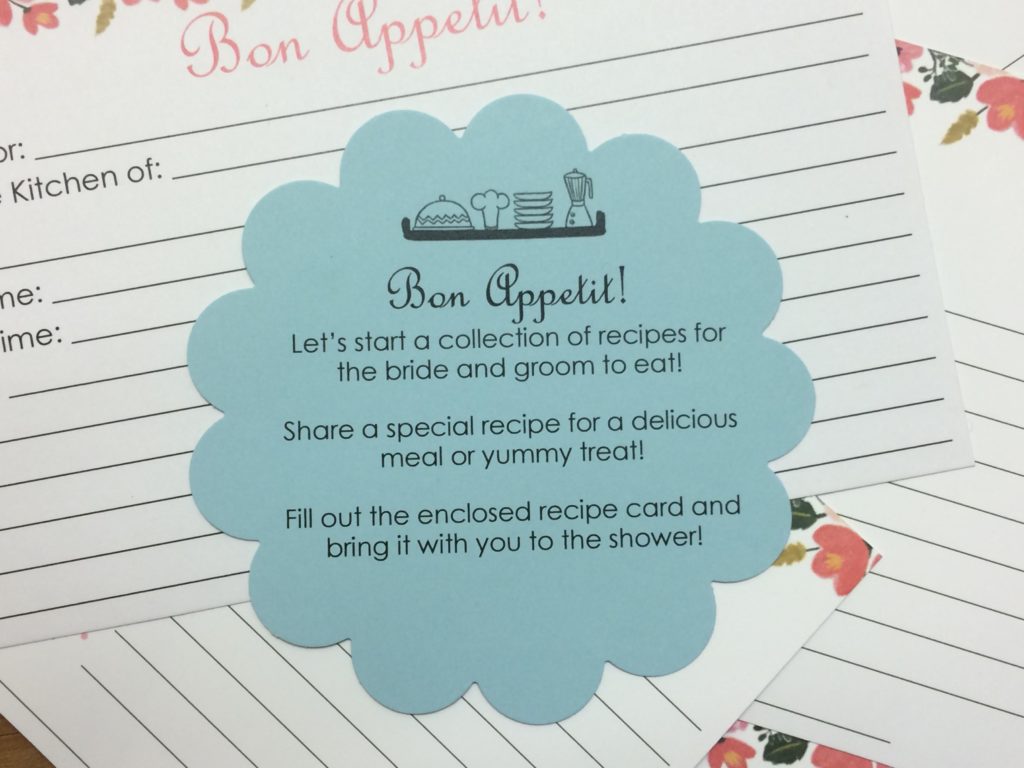 We had a birdcage for small envelopes and a recipe box on the gift table for guests to put their recipes in.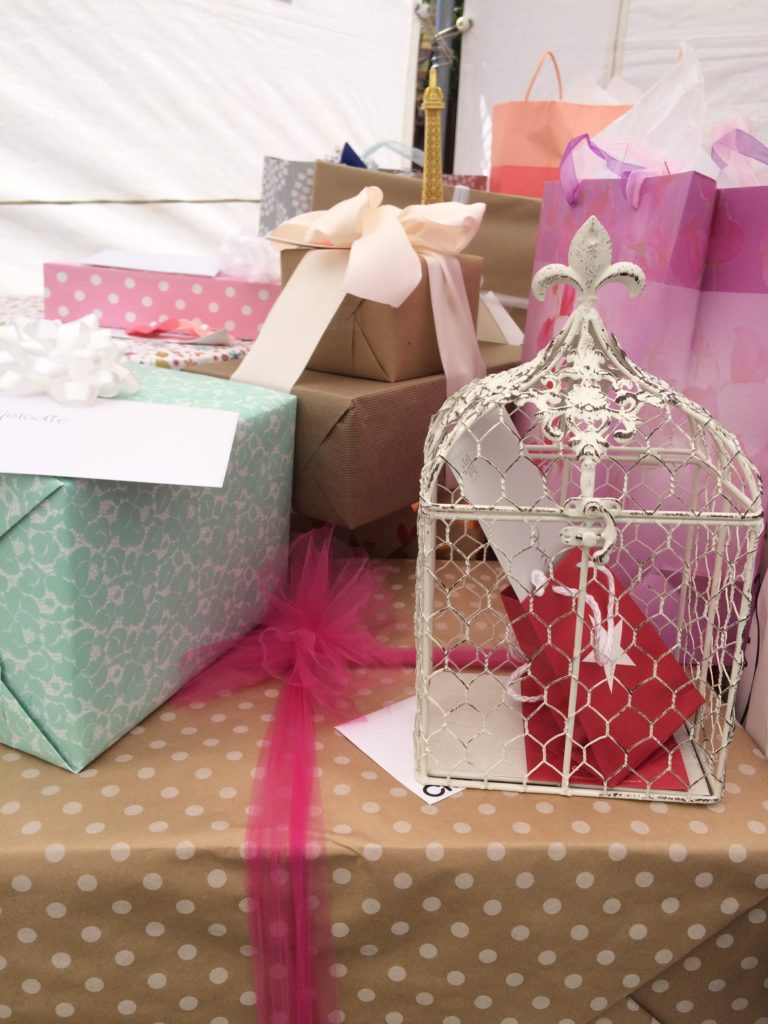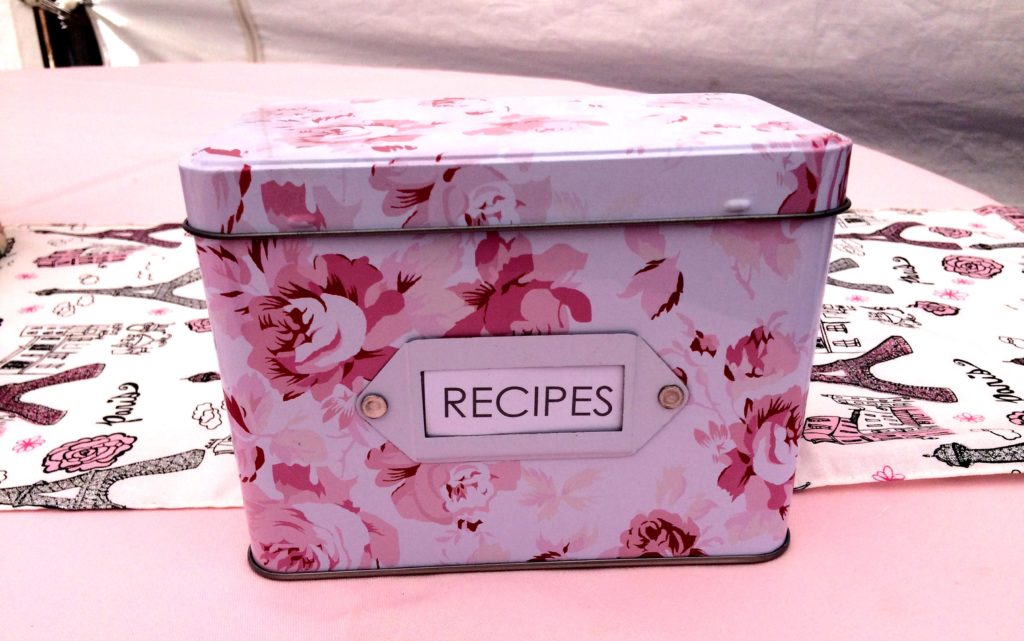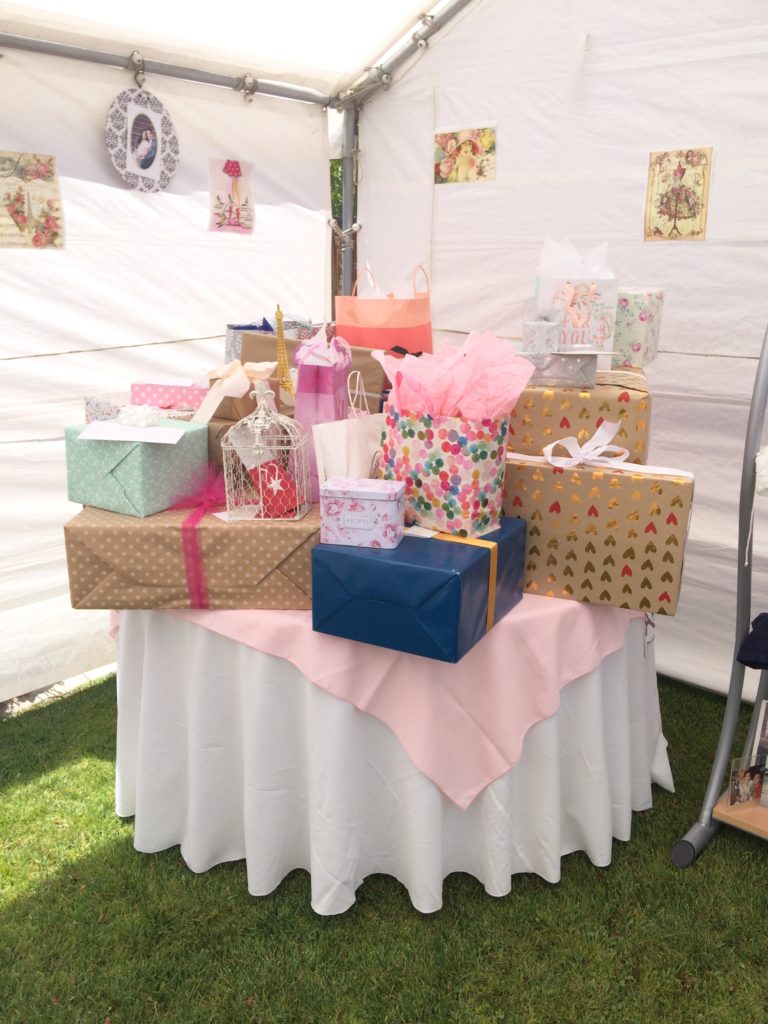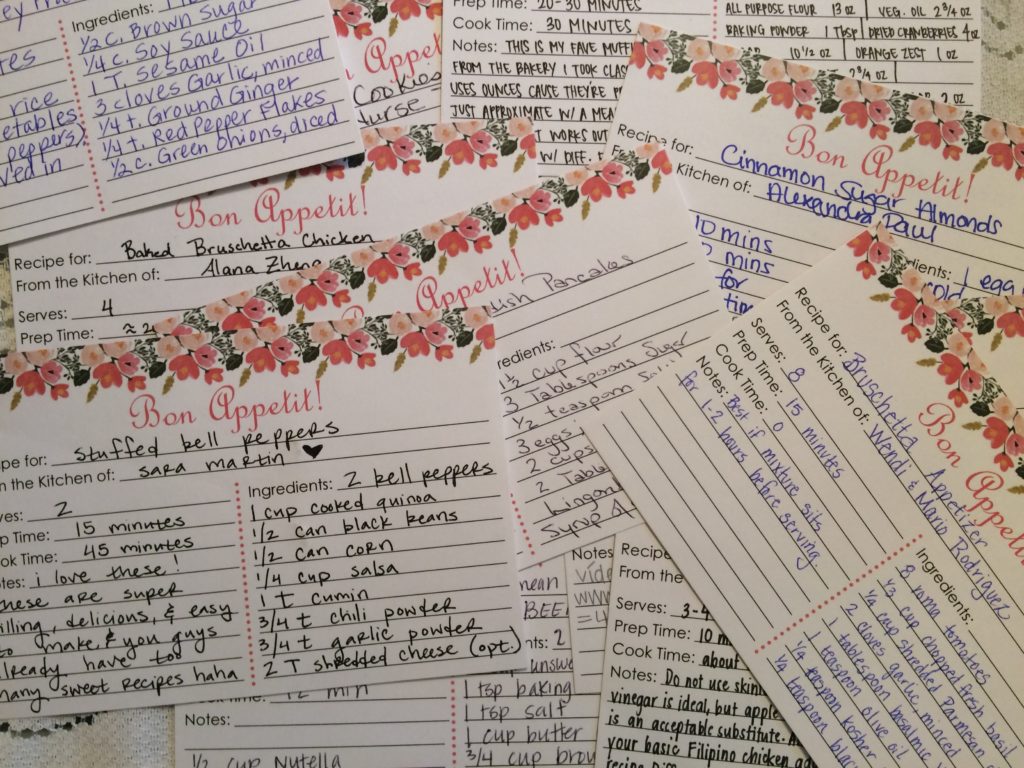 When guests walked in, they put on a pearl necklace and couldn't say the groom's name for the rest of the event.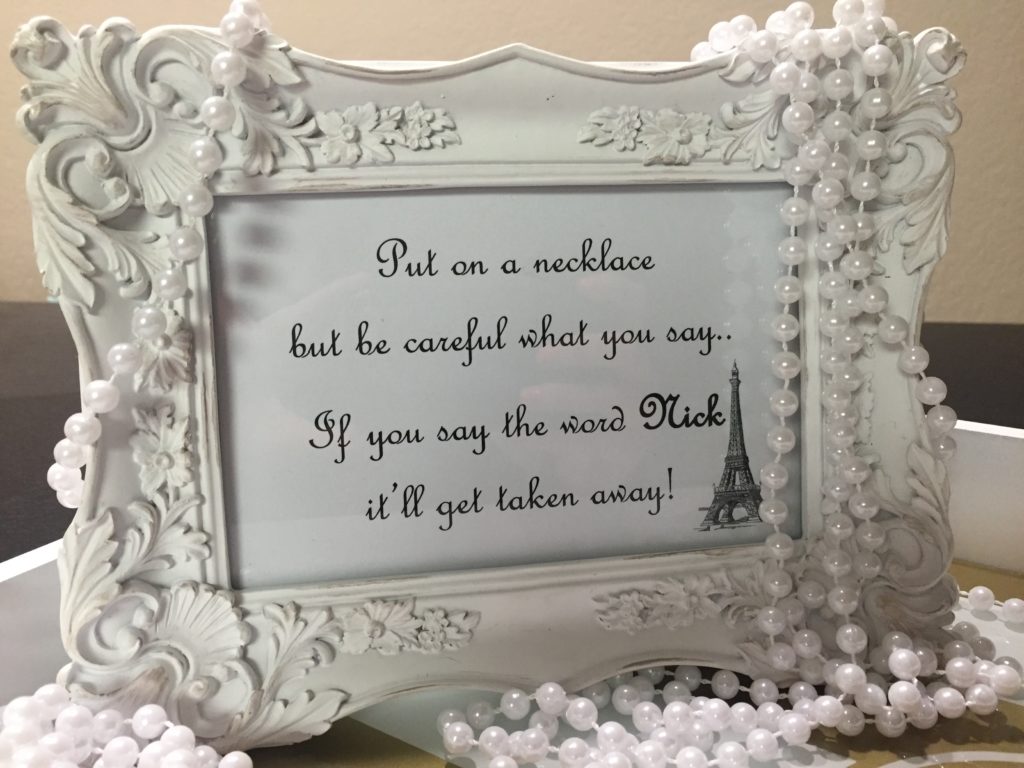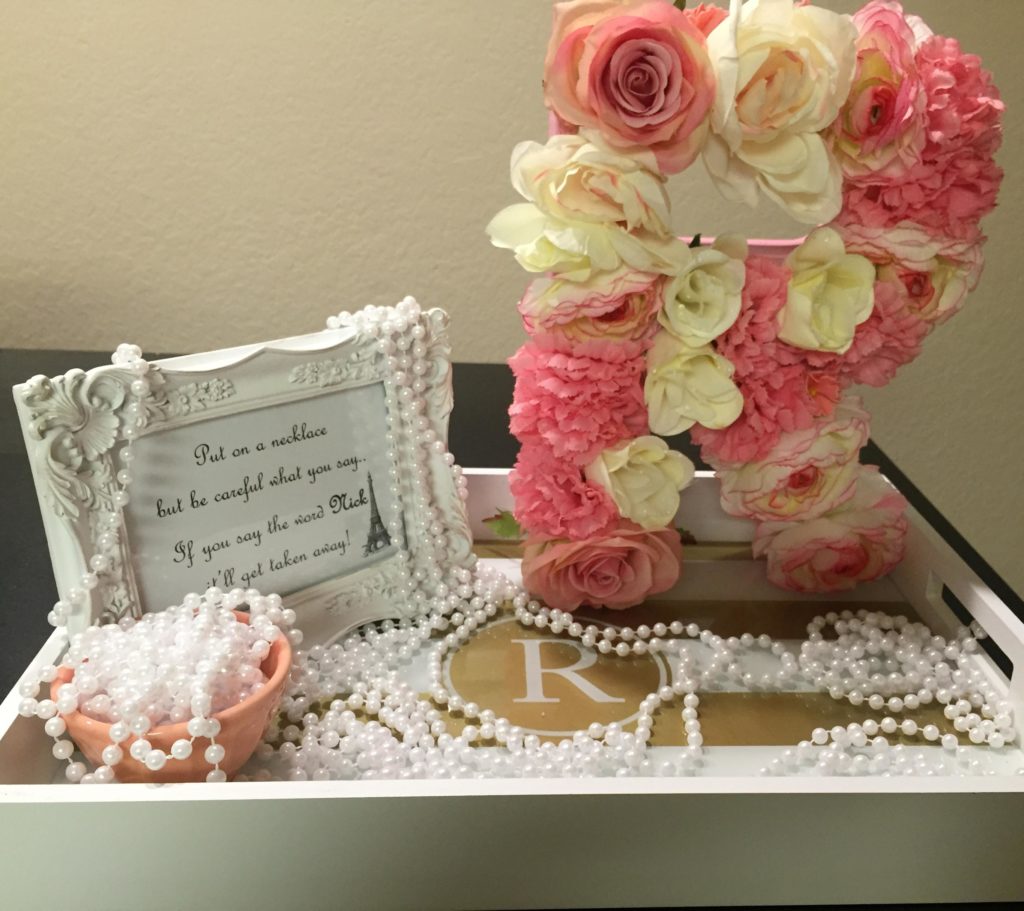 More details on the floral letter R on my previous post, DIY Floral Letter Monogram.
For the first activity, guests wrote advice for the happy couple. The bride read each one out loud and gave a prize for the best advice card. (Printable at the end of post)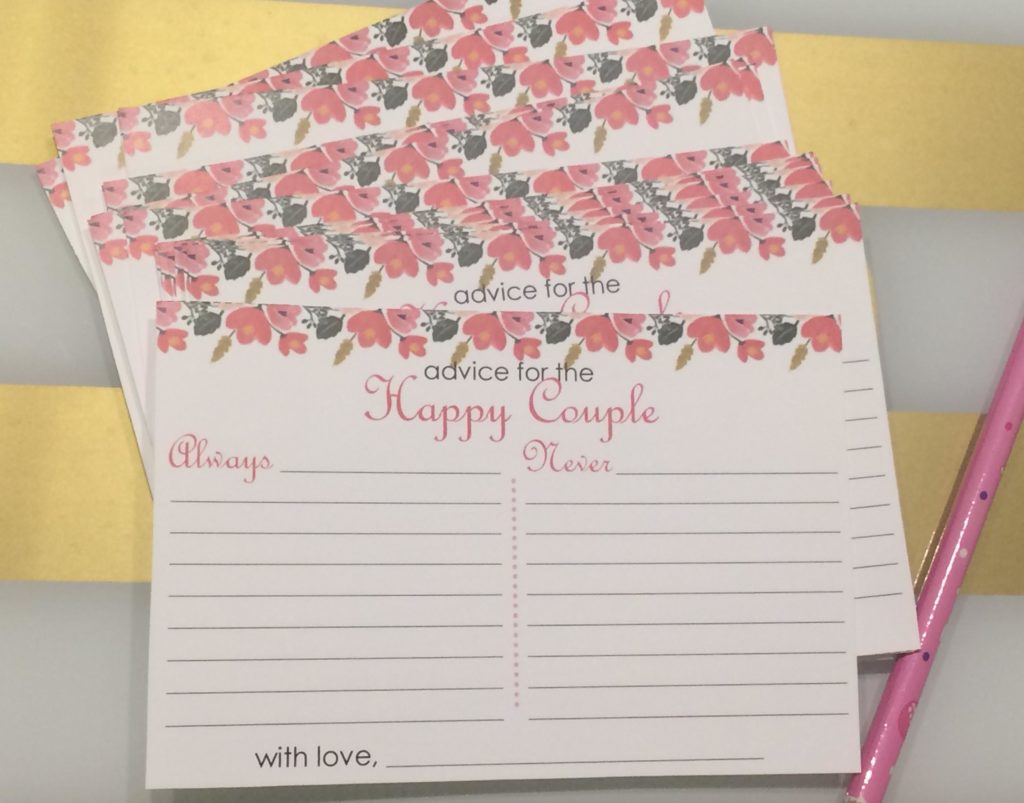 Our second game, my absolute FAVORITE game to plan for showers, was a Q and A game with the bride. We asked the groom 27 questions before the shower, covered up his answers and asked the bride those same questions. The guests then had to guess whether their answers matched or not.
(Printables and Questions at the end of post!)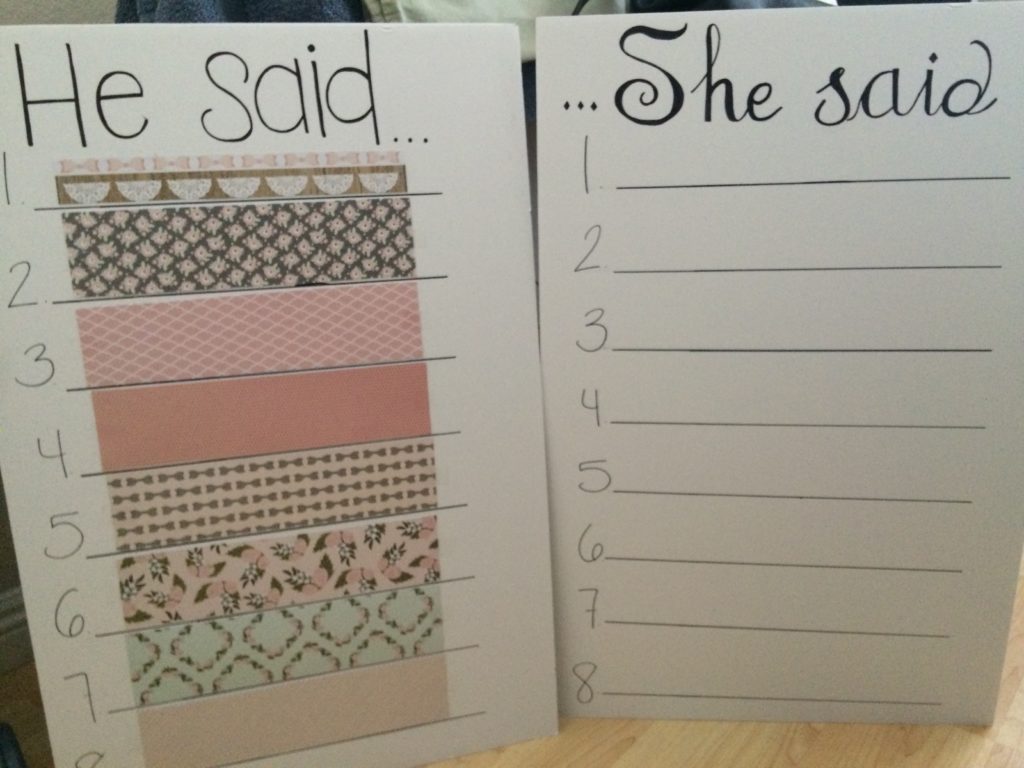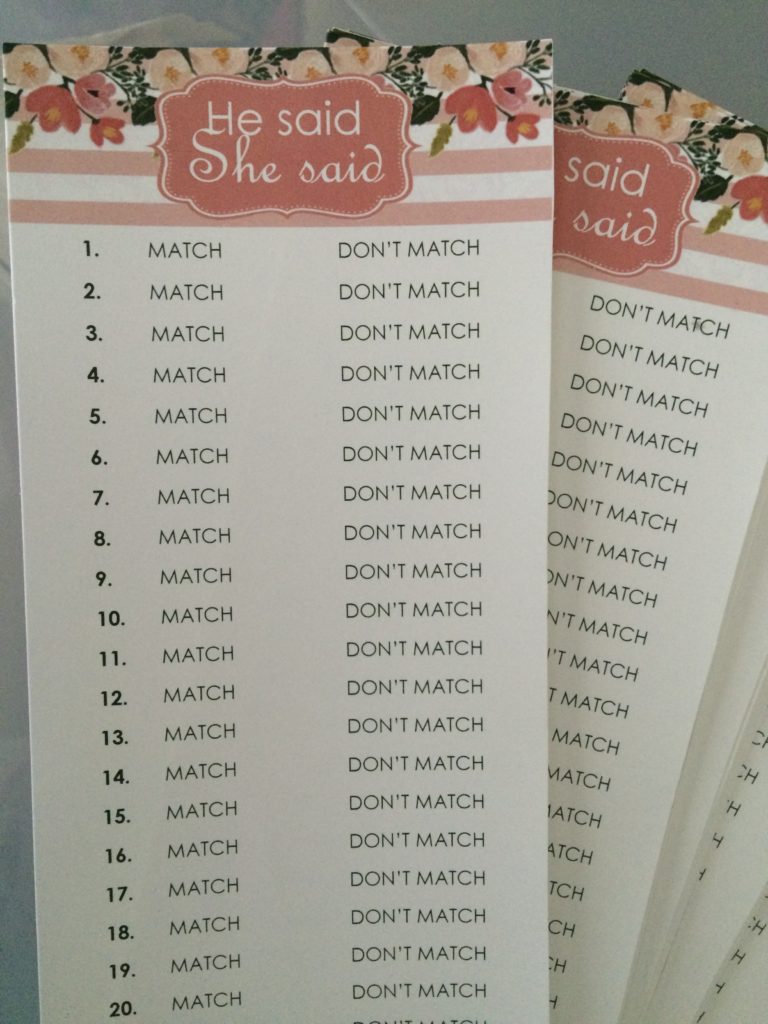 (Printable at the end of post)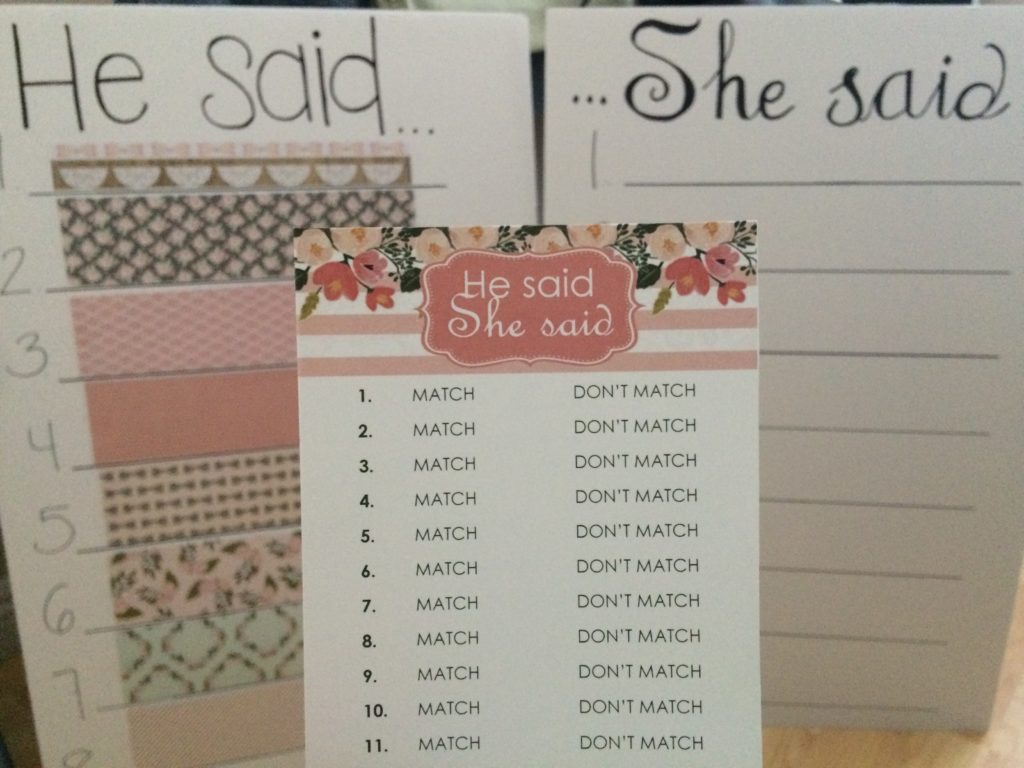 Here are the 27 questions I asked:
(Printables at the end of post!)


Printables:
Parisian Invitation: Blank Parisian Invitation
Recipe Card: Bon Appetit Recipe Card
Advice for the Happy Couple: Advice for the Happy Couple
He Said She Said Questions PDF He Said She Said Bridal Shower Game
He Said She Said Questions Word He Said She Said Bridal Shower Game
He Said She Said Game Card: He Said She Said Game
L,
Mrs. Alex Paul