So, something amazing happened last month.
My mom hosted 2 baby showers for me. They were Peter Rabbit themed. And incredible. And perfect. And I absolutely loved them.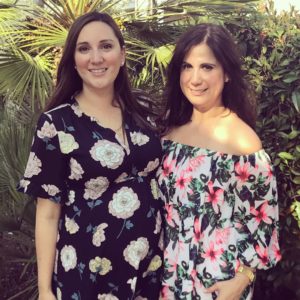 How great does my mom look for being a grandma-to-be?!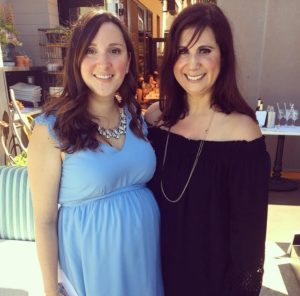 And even though my mom was in charge, I may have taken over a couple of the details because I'm a control freak like that. #sorrymom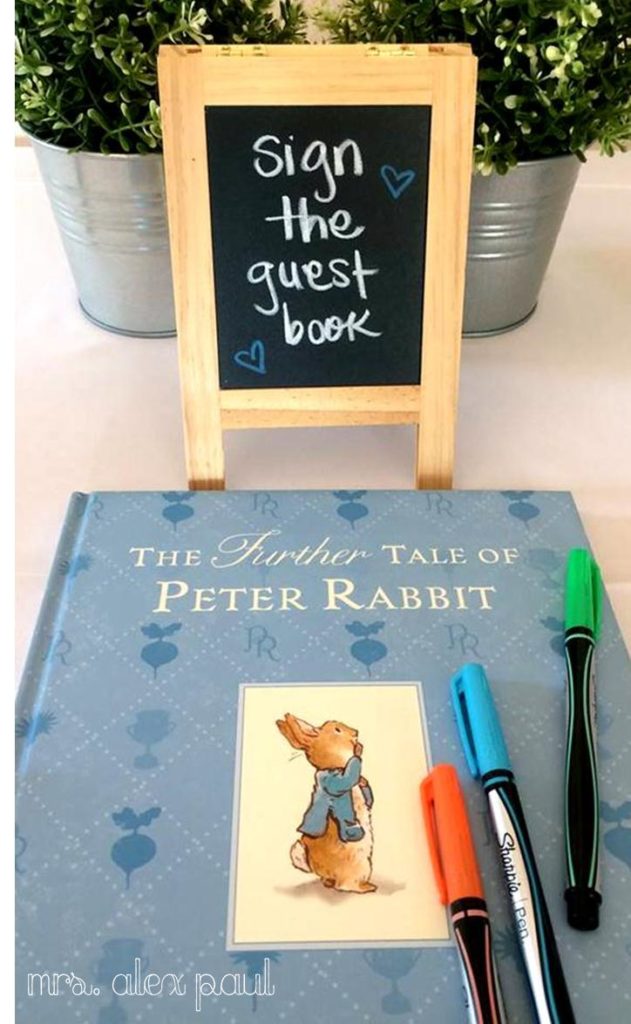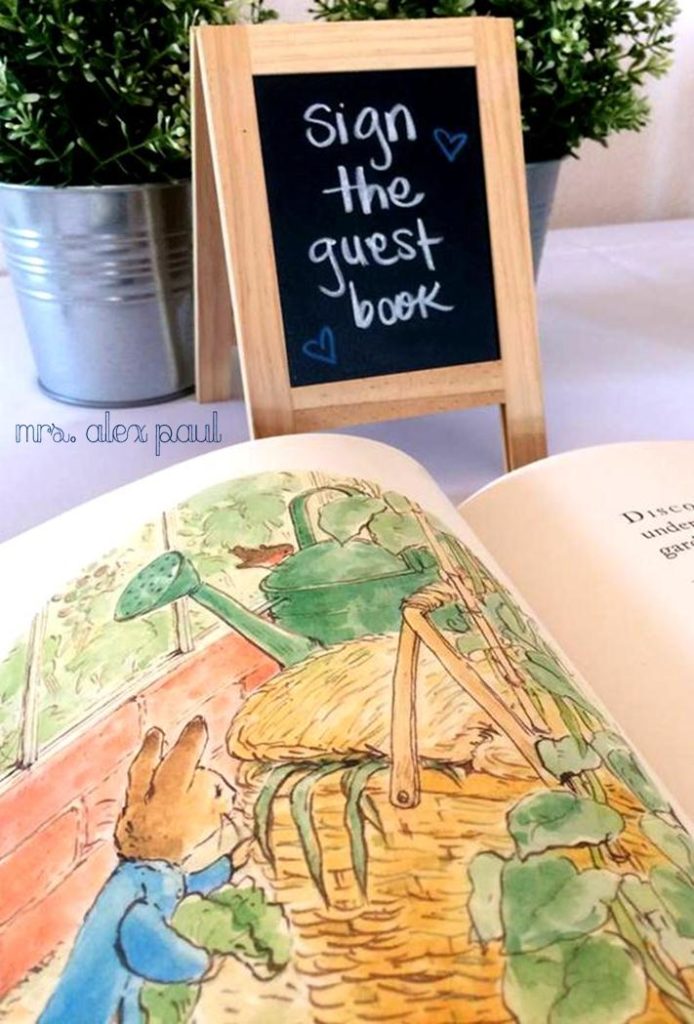 As guests came in, we had a Peter Rabbit book as the guest book with no-bleed sharpies (very important!).
We also had our first game – one of my faves- the Don't Say Baby game. To jazz up the clothespins, I added these adorable baby bottle stickers by Jolee's Boutique.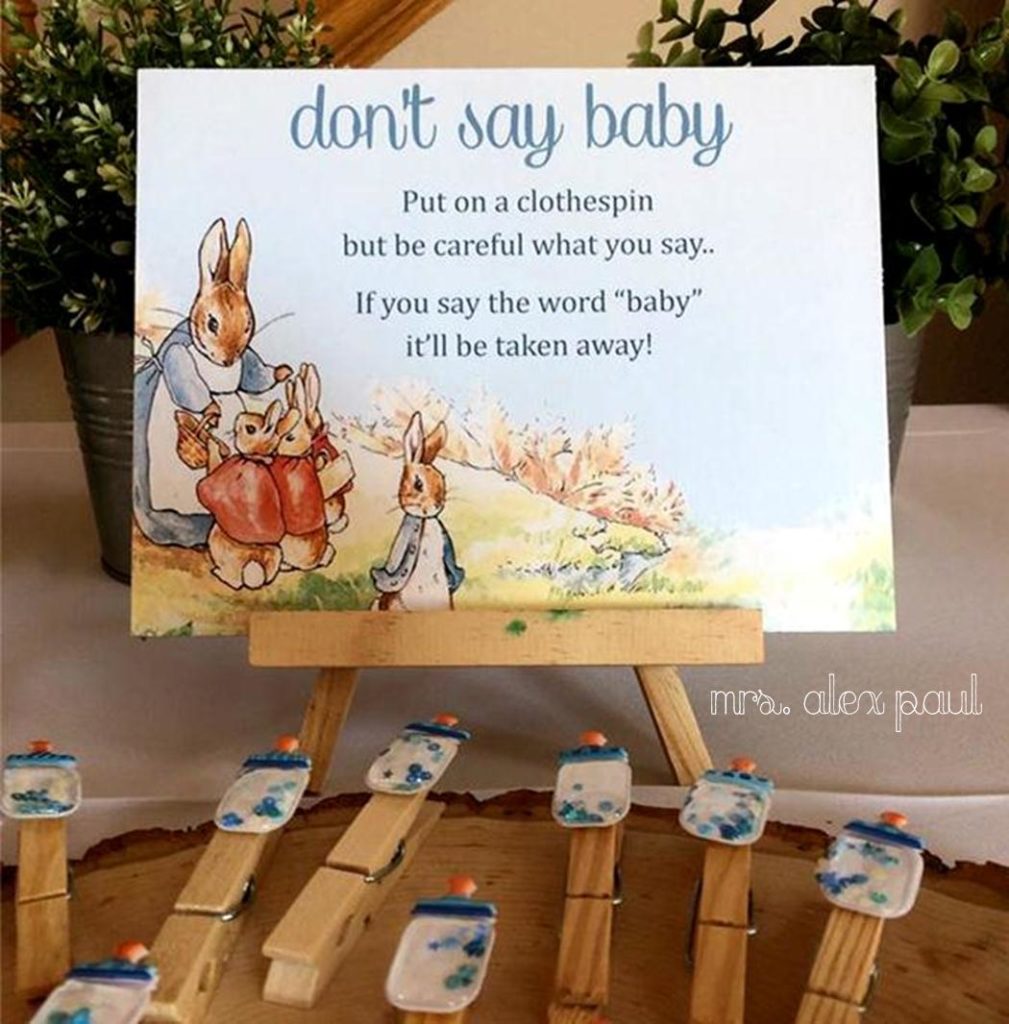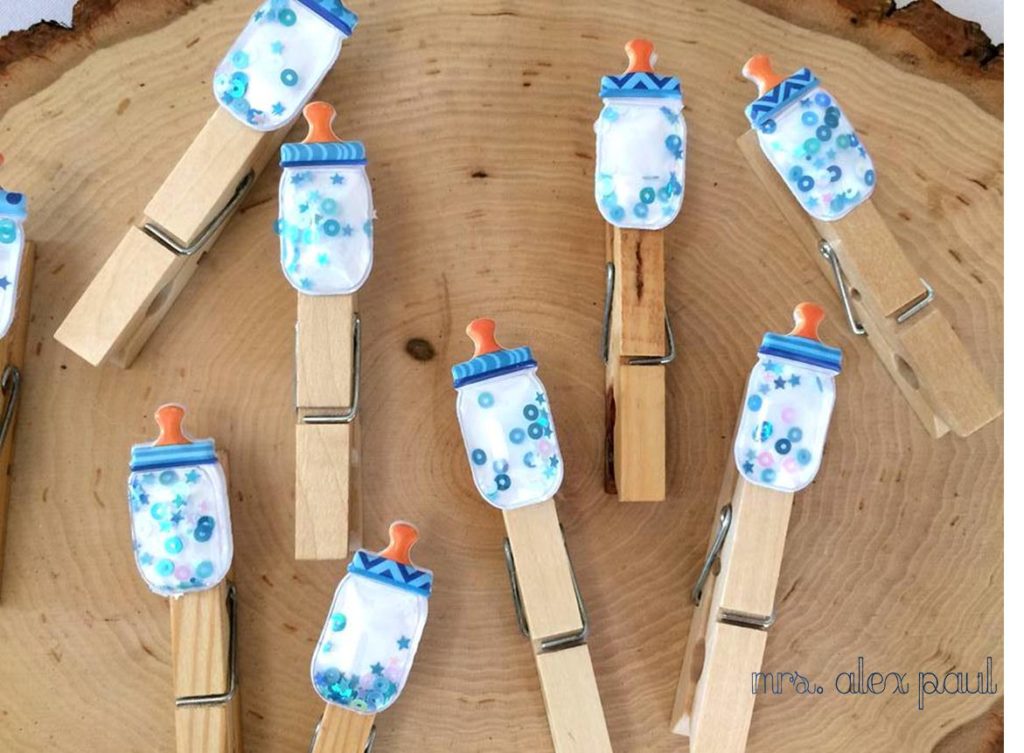 For the tables in the backyard, we did rounds with chiavari chairs (my fave!) and this BEAUTIFUL linen from La Tavola.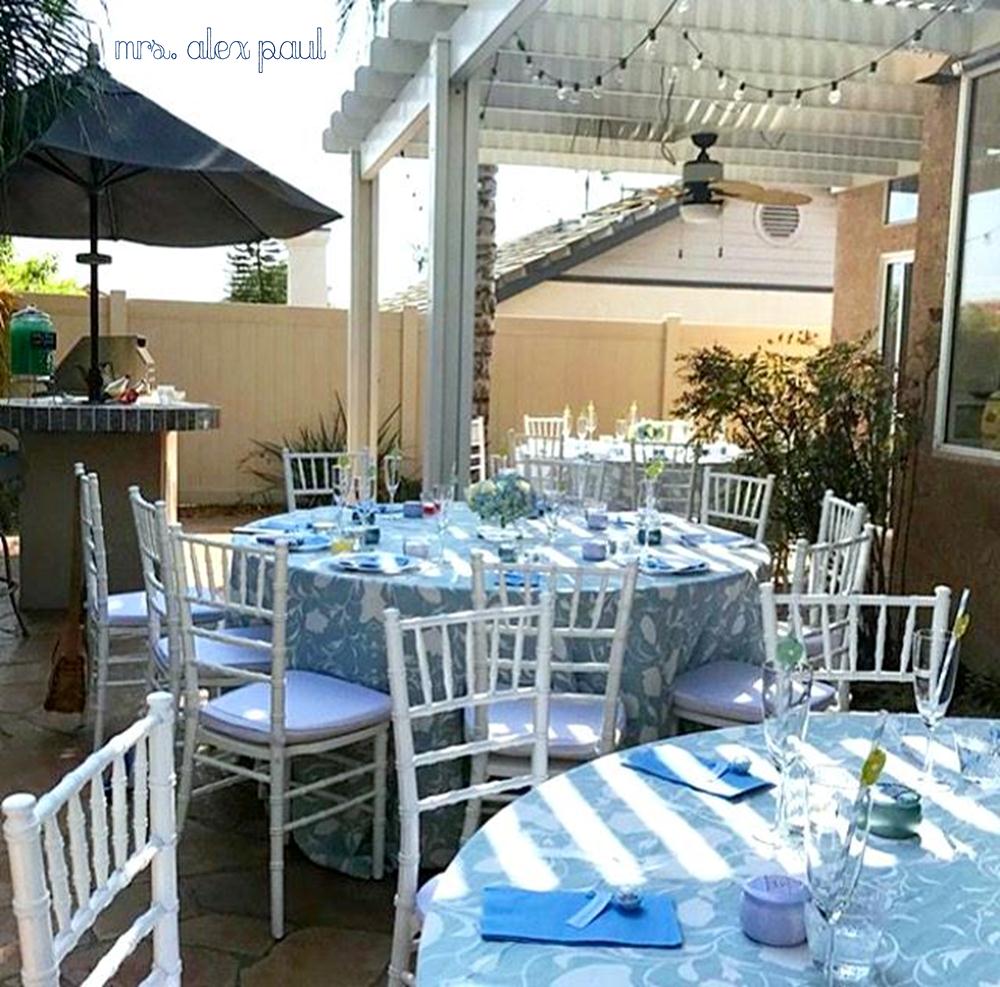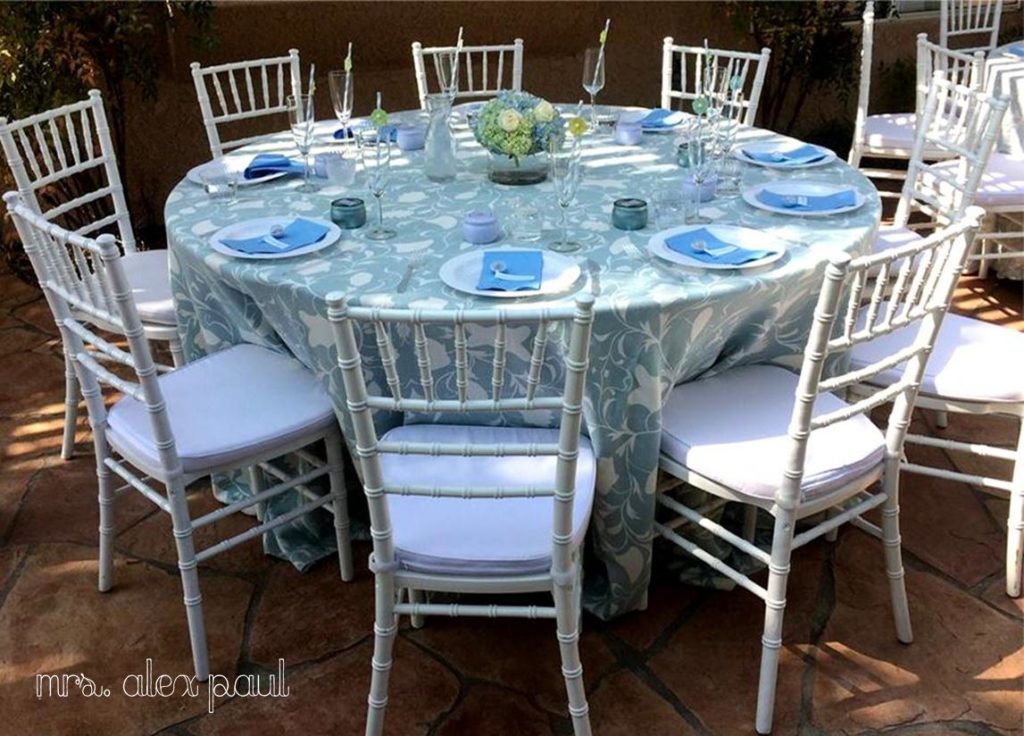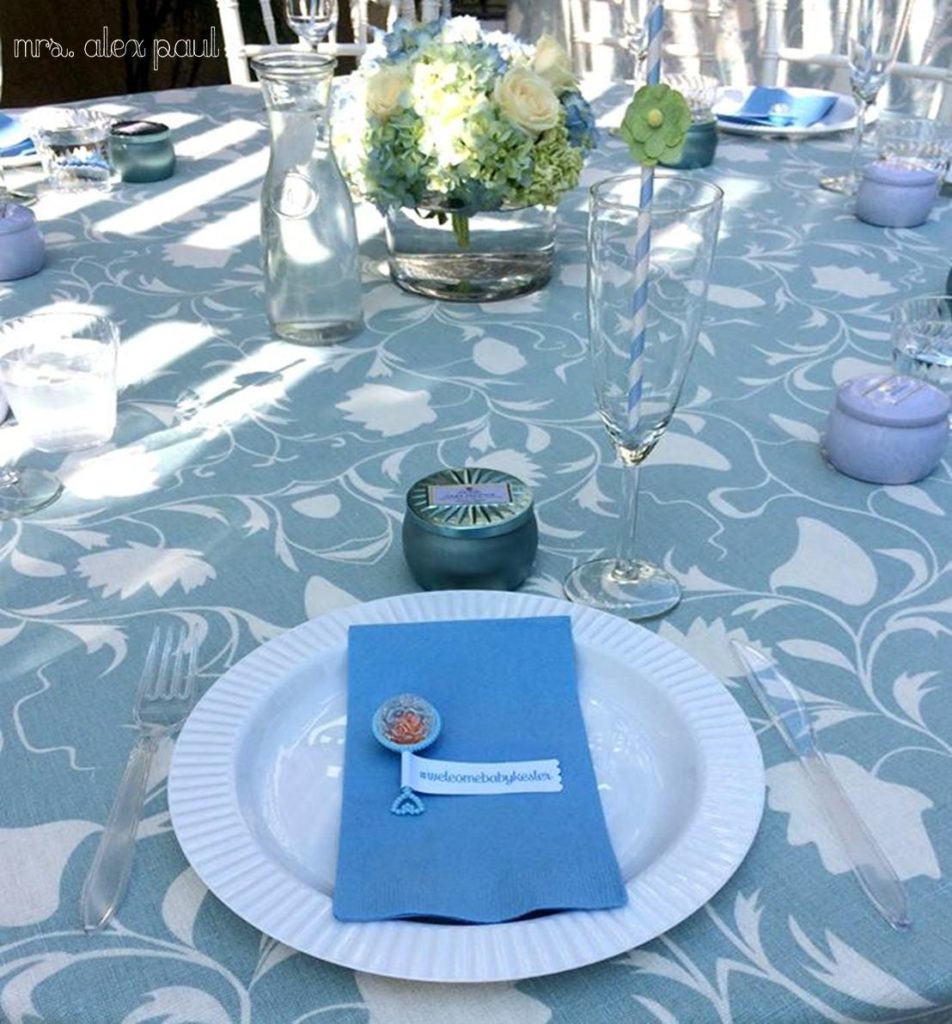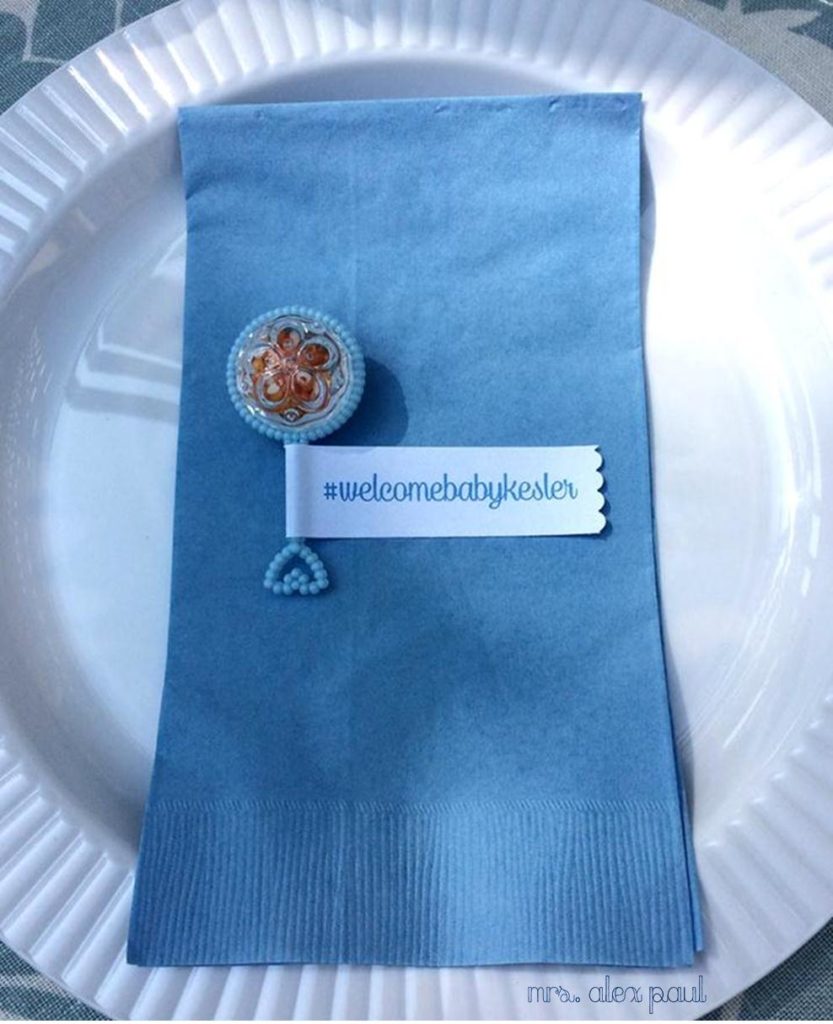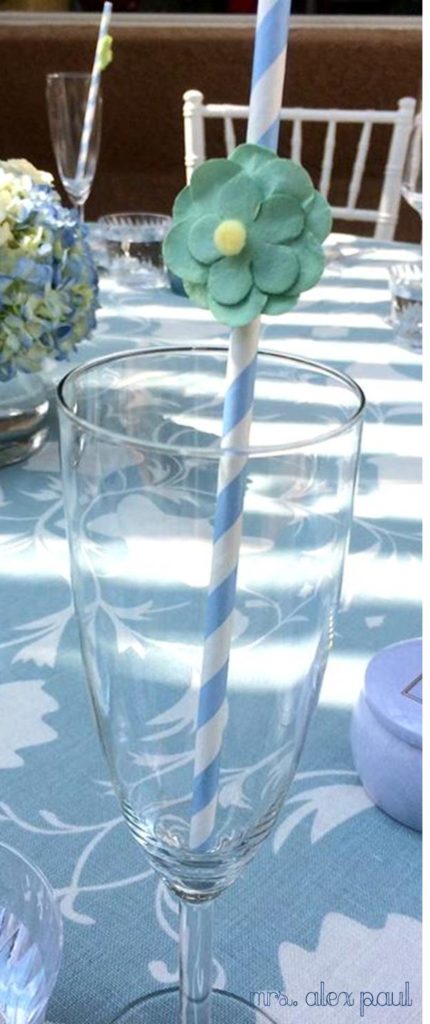 For the food, we went with a veggie inspired menu – Peter Rabbit was all about sneaking into the garden afterall.
We had little sandwiches (all pescatarian friendly!), assorted salads and a make-your-own-veggie-tray station with lots of vegetables, hummus and ranch.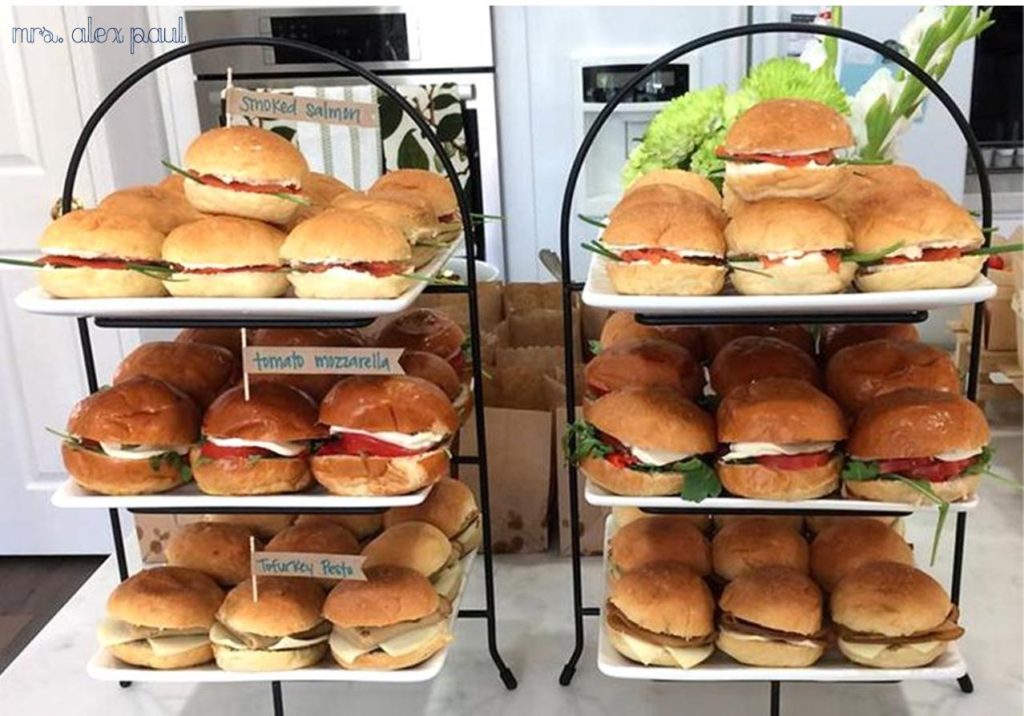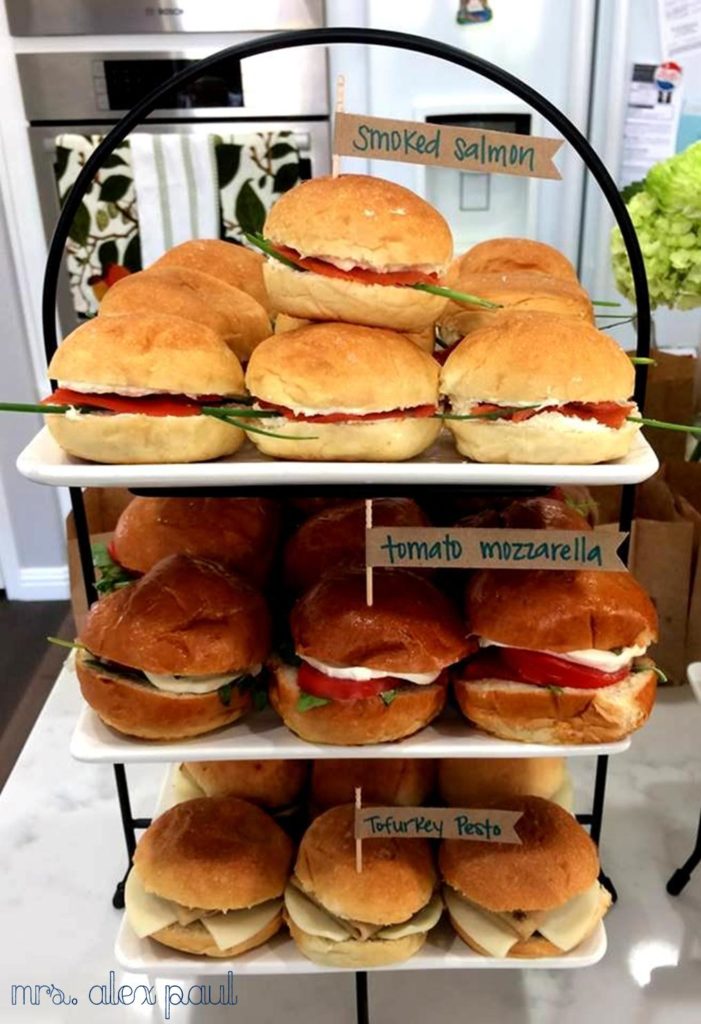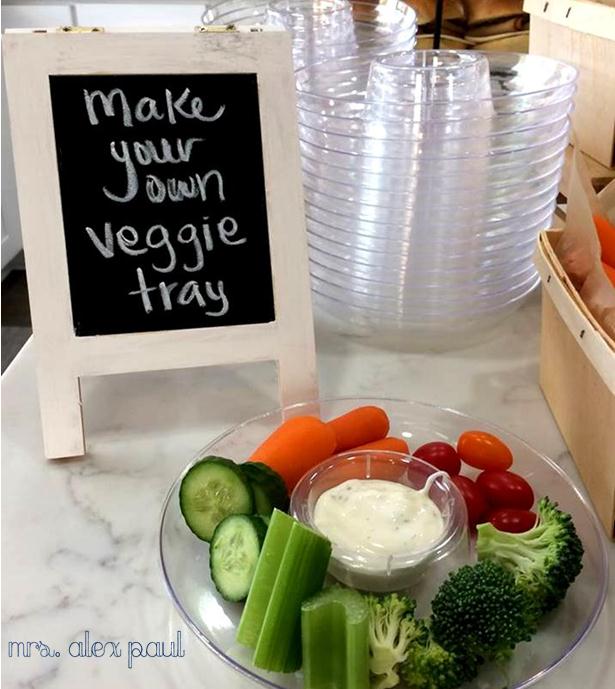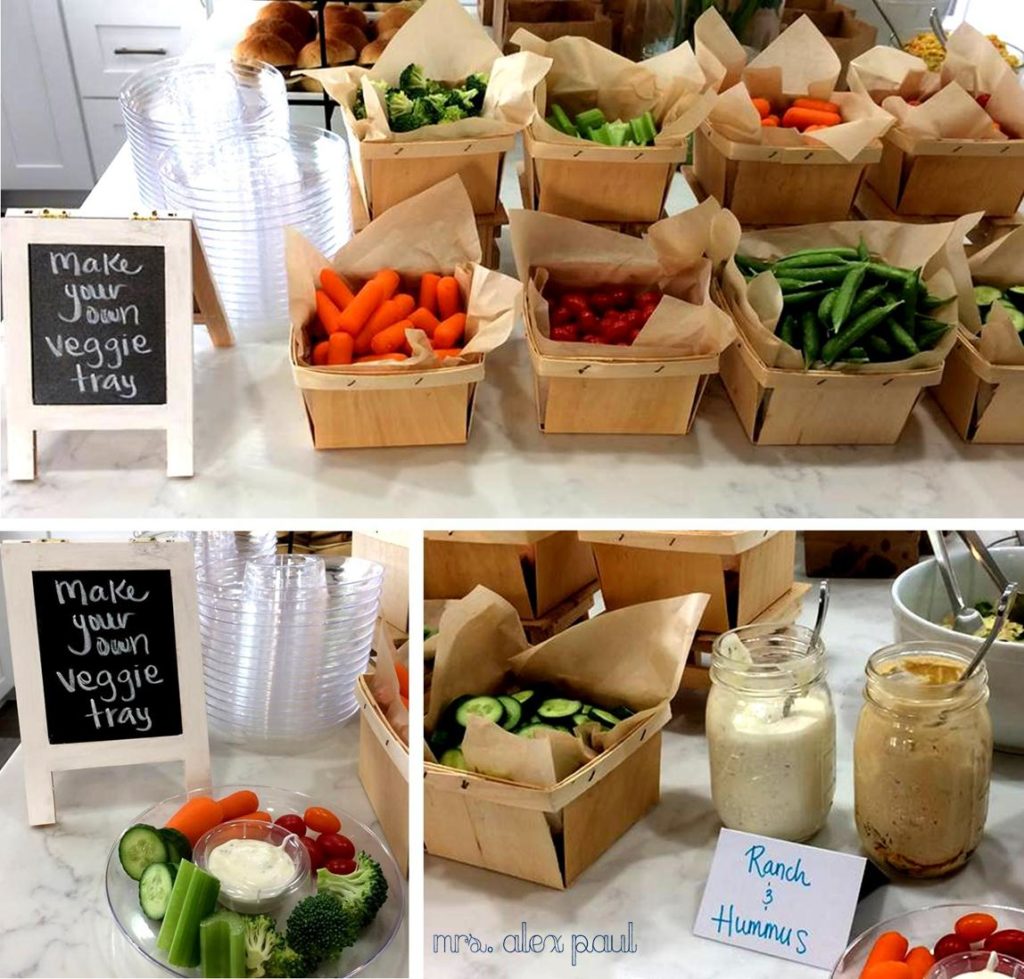 For dessert, we had two cakes (two is better than one, amiright?) from my favorite bakery – SusieCakes in Newport Beach, CA! We ordered the luscious lemon and southern red velvet. Heaven.
We also ordered petit fours and delicious fruit tarts from Assal Pastry in Irvine, CA. SO incredible.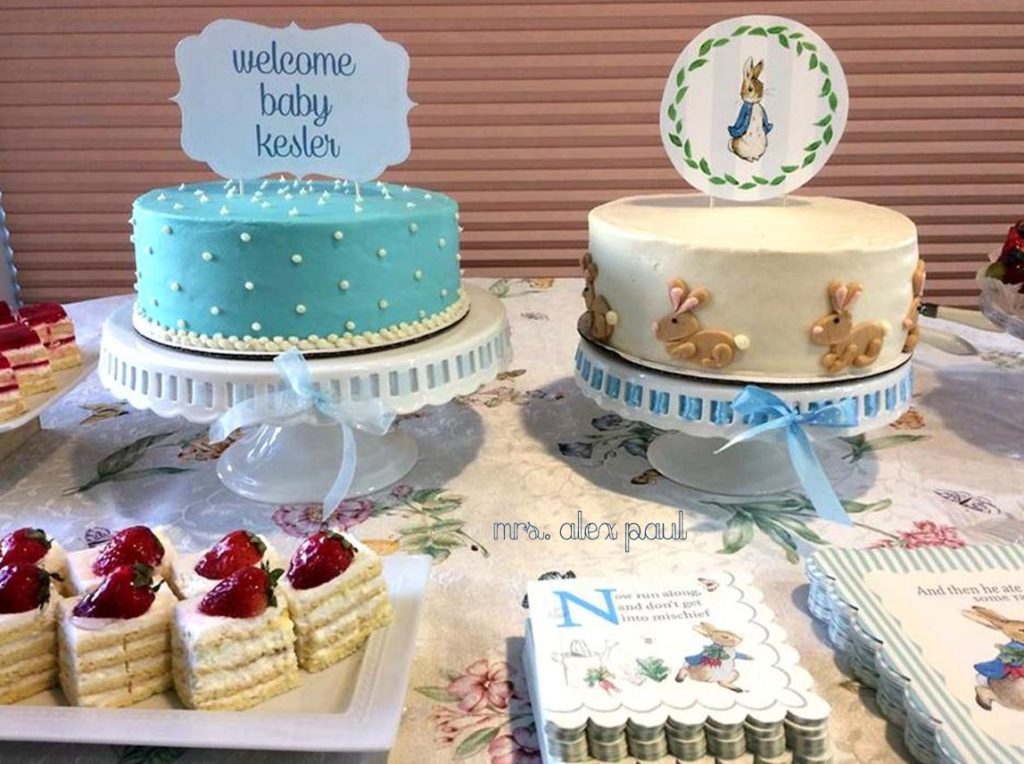 For the second shower, we had another red velvet, bunny-themed cake from SusieCakes. #addicted #imayhaveaproblem
But it's adorable, right?!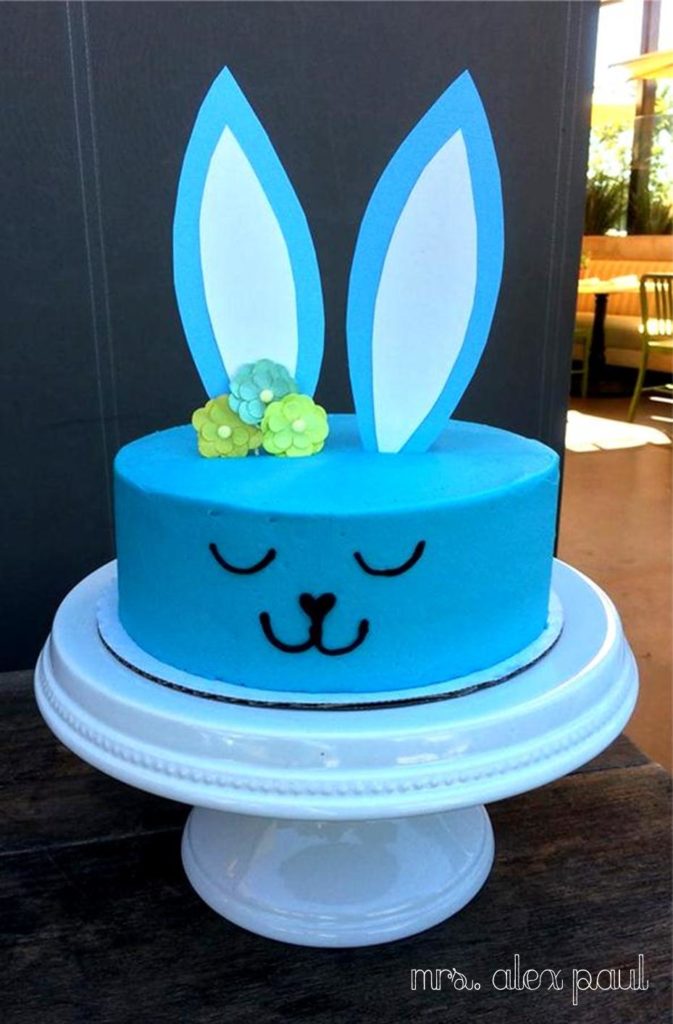 Now onto my favorite part of baby showers – GAMES.
I wanted to try out a new game – Fruit of the Womb. Matching the fruit/vegetable that corresponds to each week in pregnancy..not easy, my friends!
The winner correctly guessed 8…8 out of 34 guesses. So definitely a tough one – but it's gender neutral and all it requires is the gamecard (printable at the end of the post) and a pencil! Plus it's kind of fun to torture your guests for 10 minutes..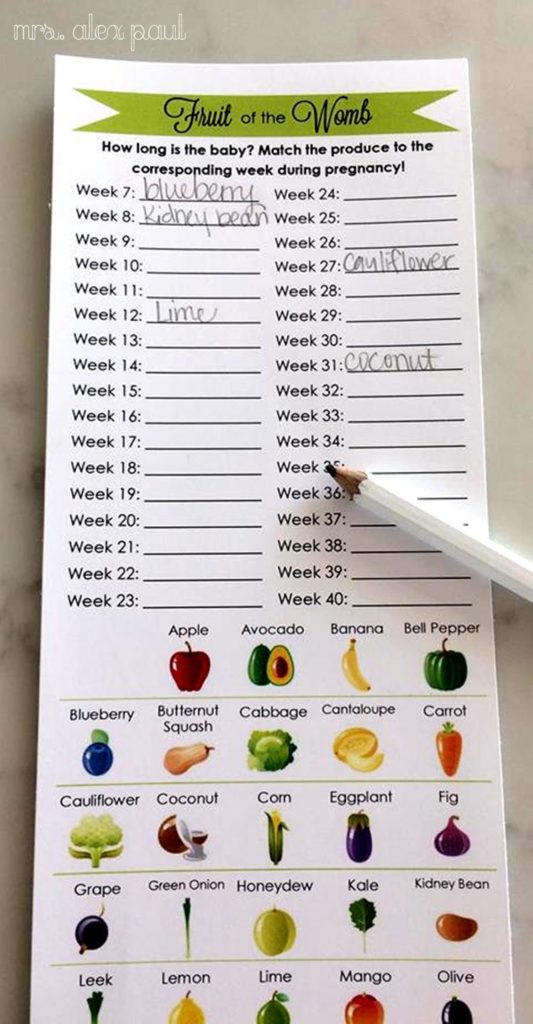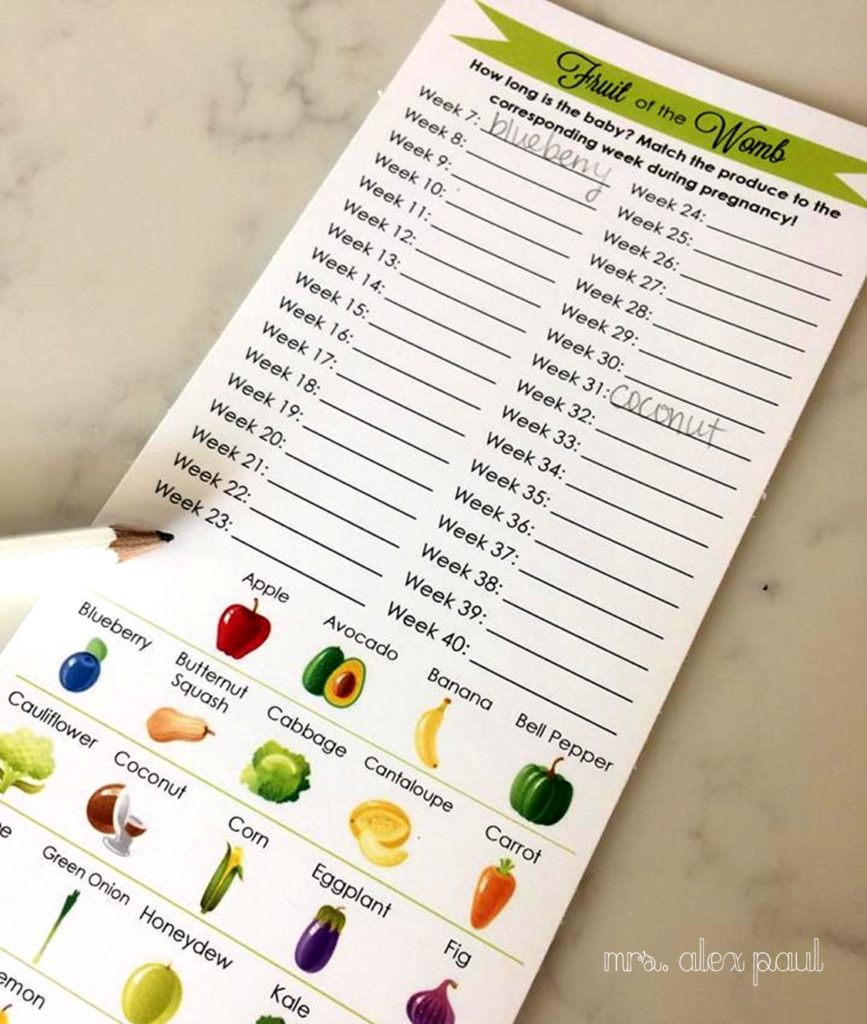 The second game we played was Guess the Baby Food!
(Printable below)
This is another torturous game (I mean, have you tasted the the green beans they make babies eat?!) – but again, so fun for me to watch people play.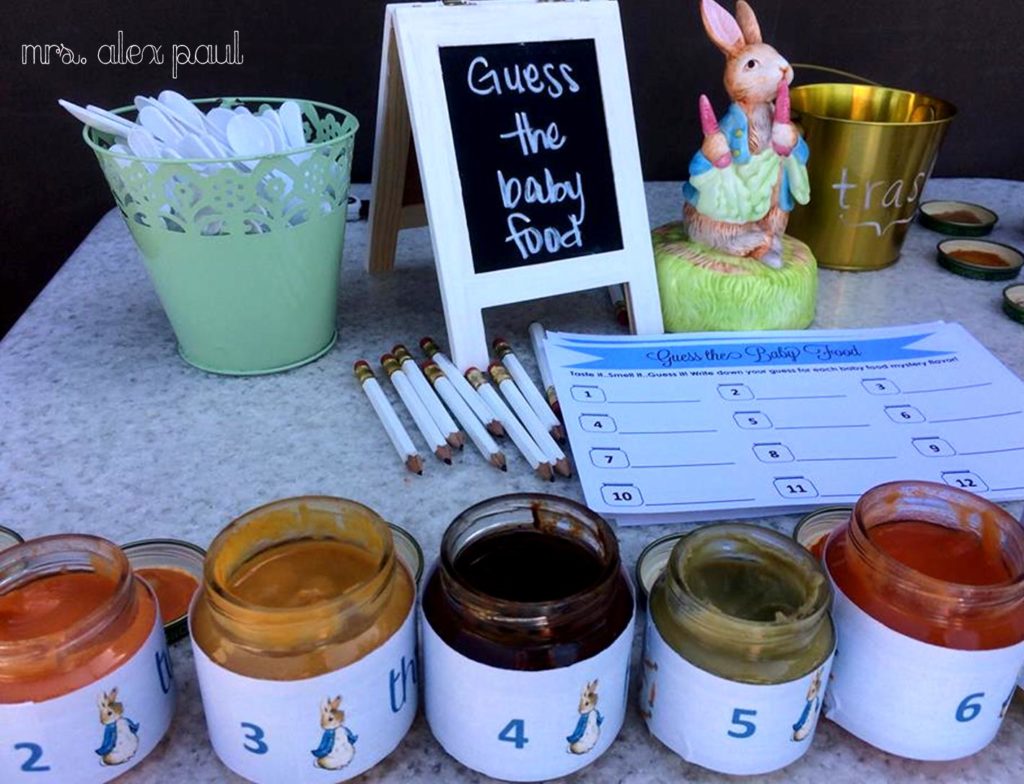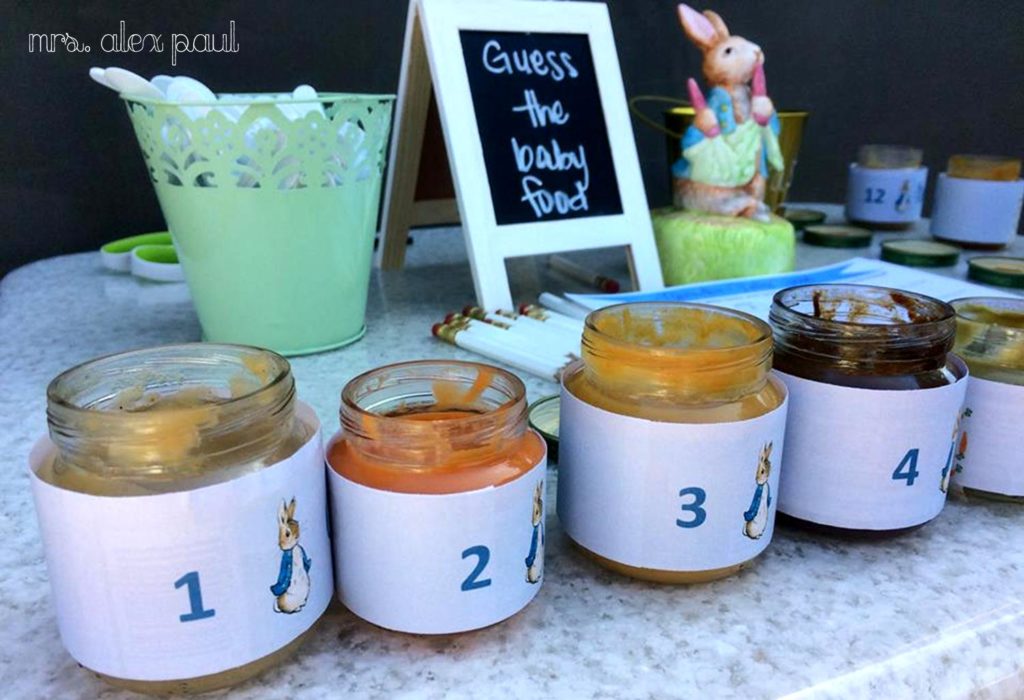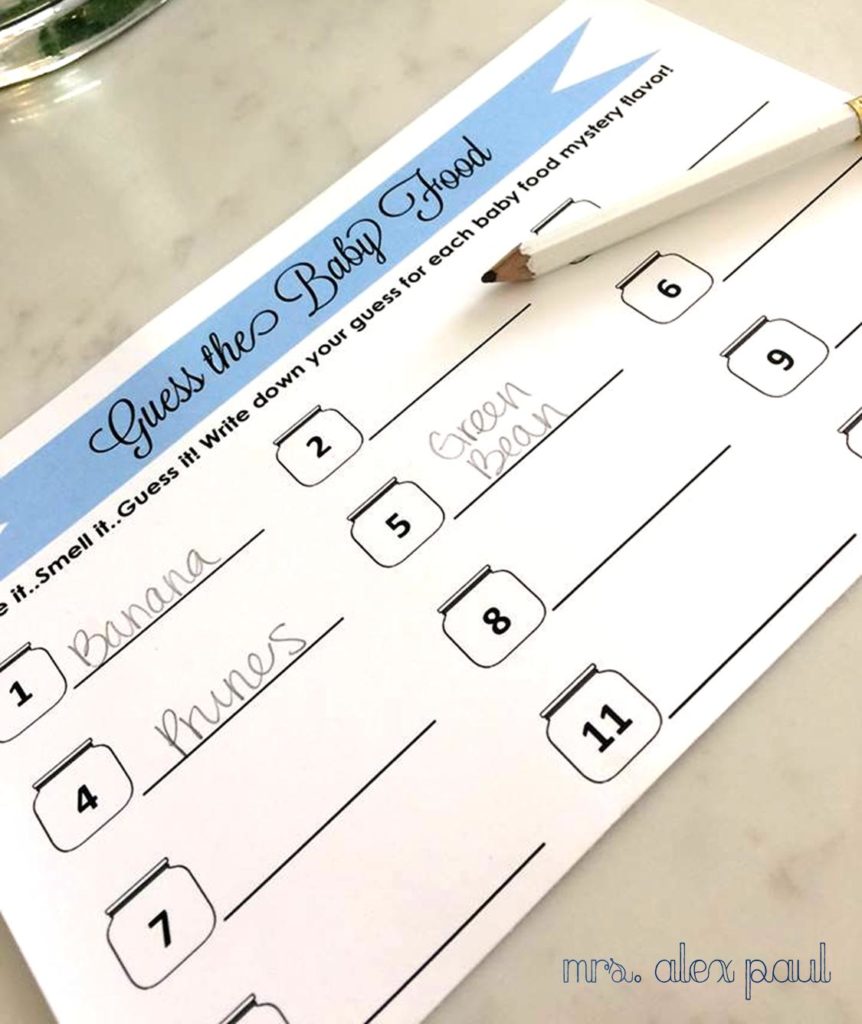 For the baby shower favors, we gave my favorite little candles by Voluspa. They had the perfect light blue and white candles – and as a bonus, they smelled SO GOOD.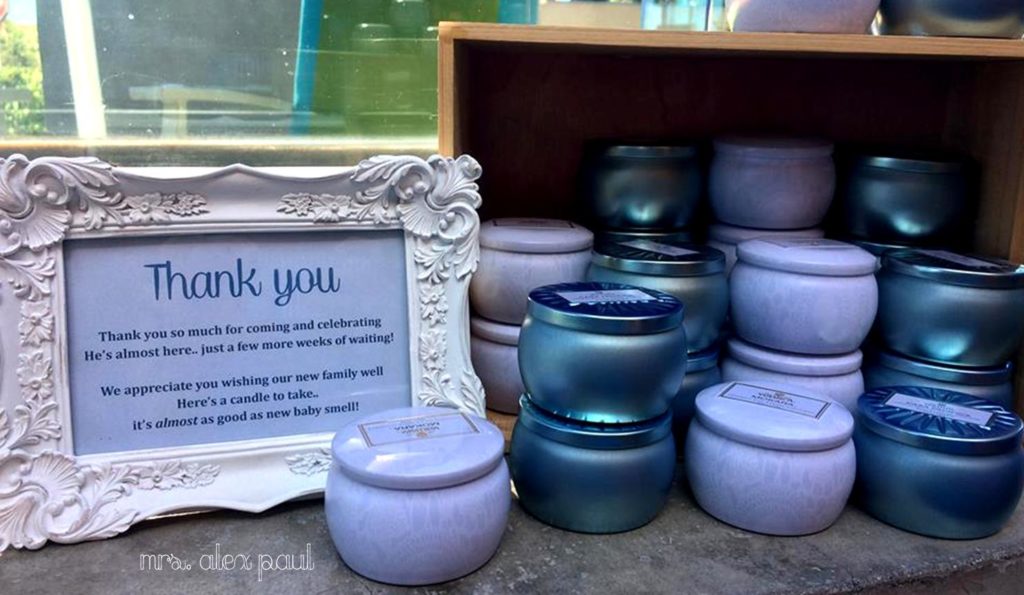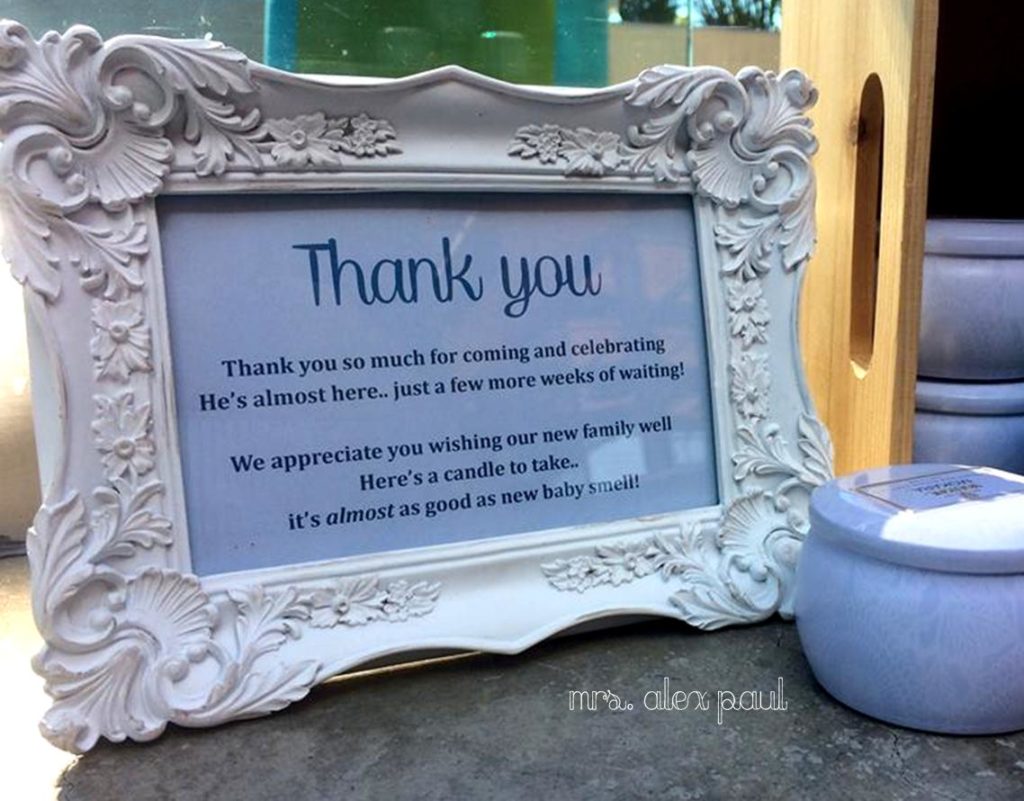 Printables:
Dont' Say Baby Sign: don't say baby peter rabbit
Fruit of the Womb Gamecard: Fruit of the Womb

Fruit of the Womb ANSWERS (Word): Answers for Fruit of the Womb game
Fruit of the Womb ANSWERS (PDF): Answers for Fruit of the Womb game
Guess the Baby Food Gamecard: Guess the Baby Food
Guess the Baby Food Paper Wraps: baby food wraps
Only 5 more weeks ago until the baby is born – and my mom officially becomes a grandma!
L,
Mrs. Alex Paul