I'm the Mrs. Alex Paul to my Mr. Alex Paul.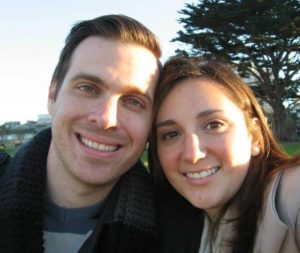 Yup, my husband and I are both named Alex. And it's awesome. Alex and Alex. Alex squared. We've heard it all.
When I'm not busy being an amazing wife (cuz, really, I am)..I'm a California girl who lives for vacations, sleeping in, animals, equality, carbs, my family and making a difference in the world.
And this blog will focus on one of my most favorite things: events. I love everything there is to love about events: invitations, games, decor, themes, favors – and most of all, the amazing memories made with great friends.
But it hasn't always been roses and sunshine.
There used to be a time that I didn't like events – like, at all. Working in non-profit fundraising, events equaled pressure. Events meant sponsorships and ticket sales and complicated seating charts AND a big six figure goal that needed to be met.

Photo of my family and I at the very first gala I ever helped plan/execute. I can tell you..that smile of mine didn't last long that night..
Today, now that I'm out of the fundraising world, events just equal fun. And now I enjoy focusing on even the smallest of details.
Hope some of my posts help you plan amazing events in your life! Thanks for reading!
L,
Mrs. Alex Paul
mrsalexpaul (at) gmail (dot) com