I was lucky enough to have one roommate throughout all 4 years of college.

That's 4 years of tiny living quarters, all-night talks, getting dressed up for sorority events (#kappalove), disneyland trips and making the best memories ever.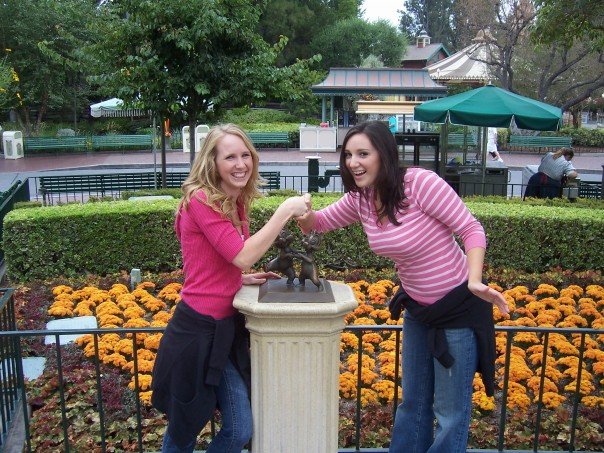 So when this college roommate of mine got engaged..it was a big deal. And helping out with her Las Vegas bachelorette weekend was the most fun.

My favorite part? CLEAR ENVELOPES.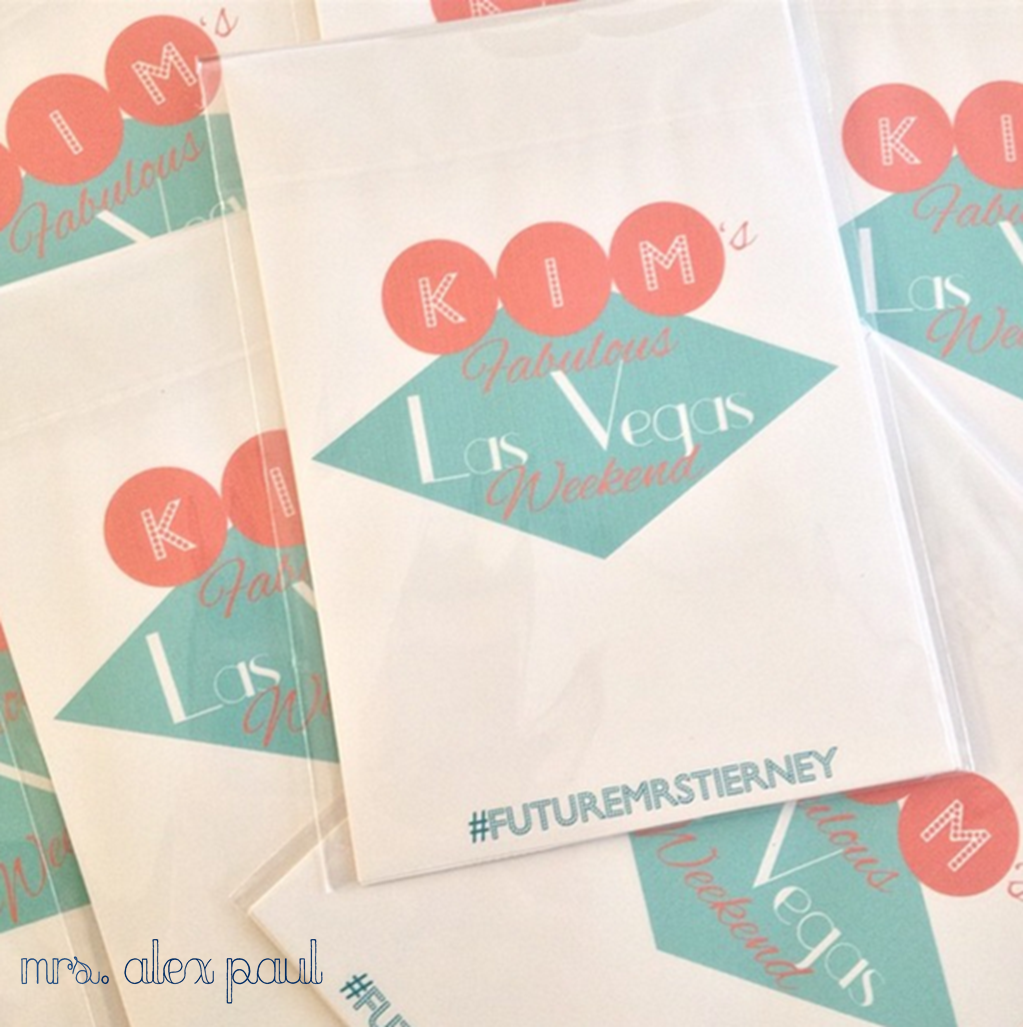 I am obsessed with sending invitations in clear envelopes. And I think you can see why. The theme of an event smacks you right in the face when you open your mailbox. #justhowilikeit

I know clear envelopes can be intimidating..extra cost? how do you address it? The key is to have an insert where you address/stamp it as normal. When I mailed these babies, I triple checked with the post office that the stamp amount/format was correct – so I do recommend that!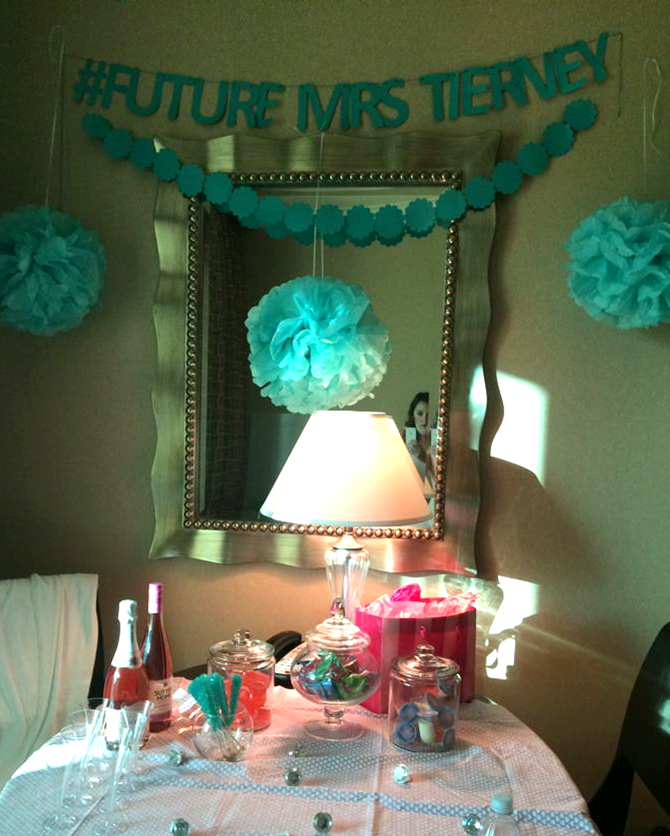 My next favorite part of her bachelorette? The SCAVENGER HUNT.

It was the perfect bonding moment for all the girls and really made the most of what Vegas has to offer. (Customizable printables below!)



Printable: Las Vegas Bachelorette Scavenger Hunt
Printable (to go with item #1): Las Vegas Bachelorette Sex Advice Card

Hope this helps you brainstorm as you plan a bachelorette weekend for the college bestie in your life!

L,
Mrs. Alex Paul