Kappa Kappa Gamma + weddings.
One of my favorite combinations.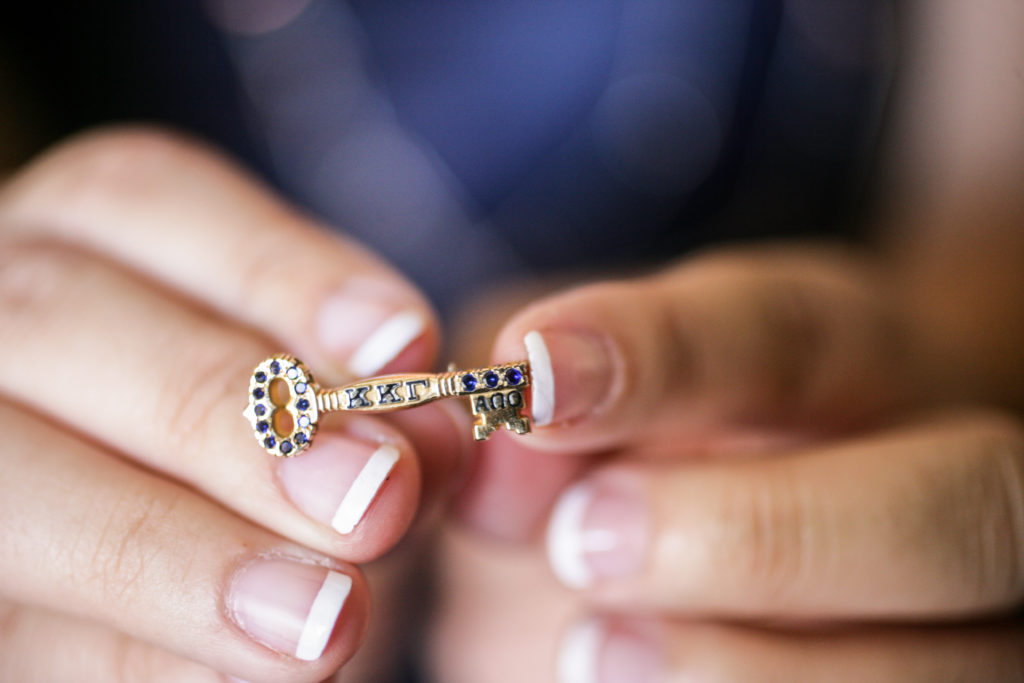 When I got married, I knew from the start that I wanted to incorporate some of my favorite Kappa traditions. What can I say, #blueandblueforever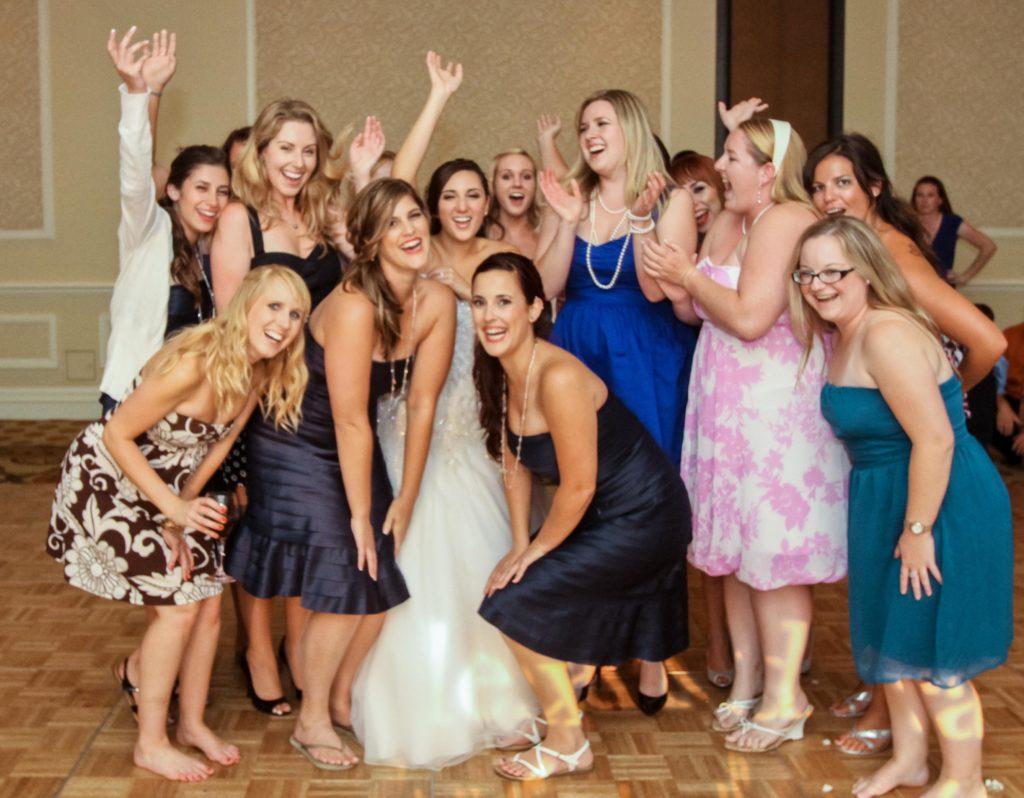 1 Kappa Bride + 13 Kappa Guests = PERFECTION
One tradition that my Maid of Honor took charge of (a belated thanks to my girl Ali) was getting my Kappa bridesmaids' key badges. They were pinned on the inside of my dress – as the saying goes, "Wear the Key under your dress and over your heart."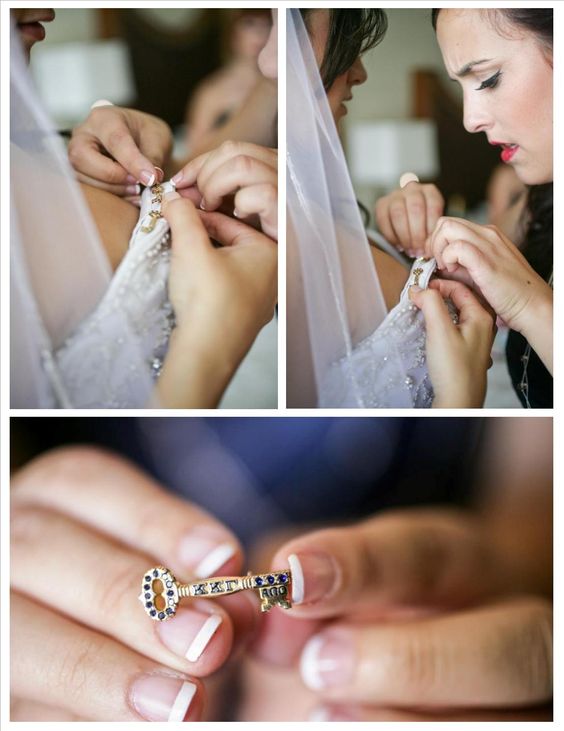 Another awesome idea is to pin the badges to the stems of your bouquet – love that!
The other tradition that I was looking forward to the most was singing "Oh Pat" surrounded by a circle of Kappas.
I know for every other wedding guest and family member, we looked like crazies out on the dance floor, but I loved every second!
#imsohappythatiama

Just one of the best memories ever.
And the cherry on top? Having it featured on Kappa Kappa Gamma's official instragram! #goals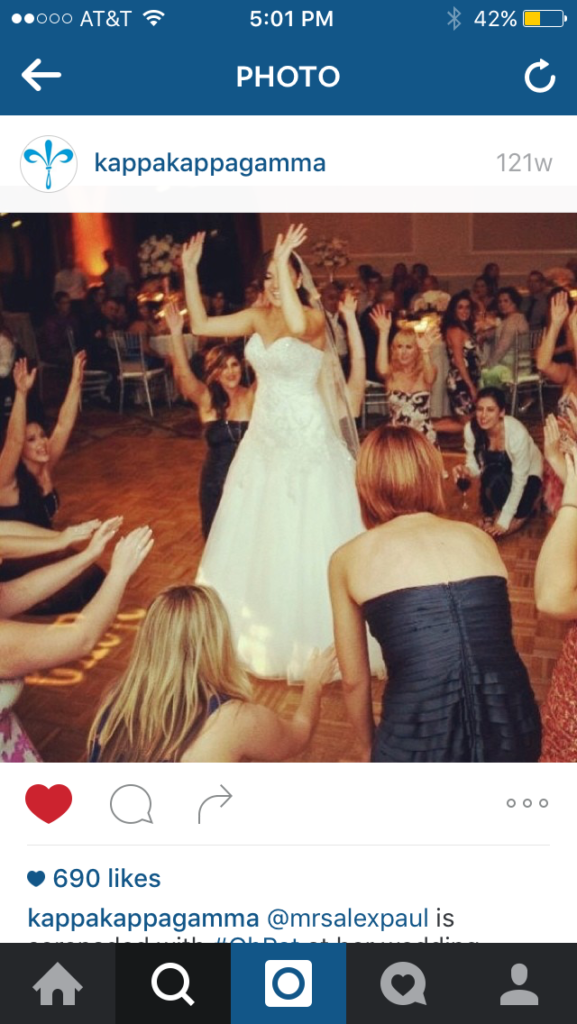 L,
Mrs. Alex Paul